Plum Sorbet
August 28, 2017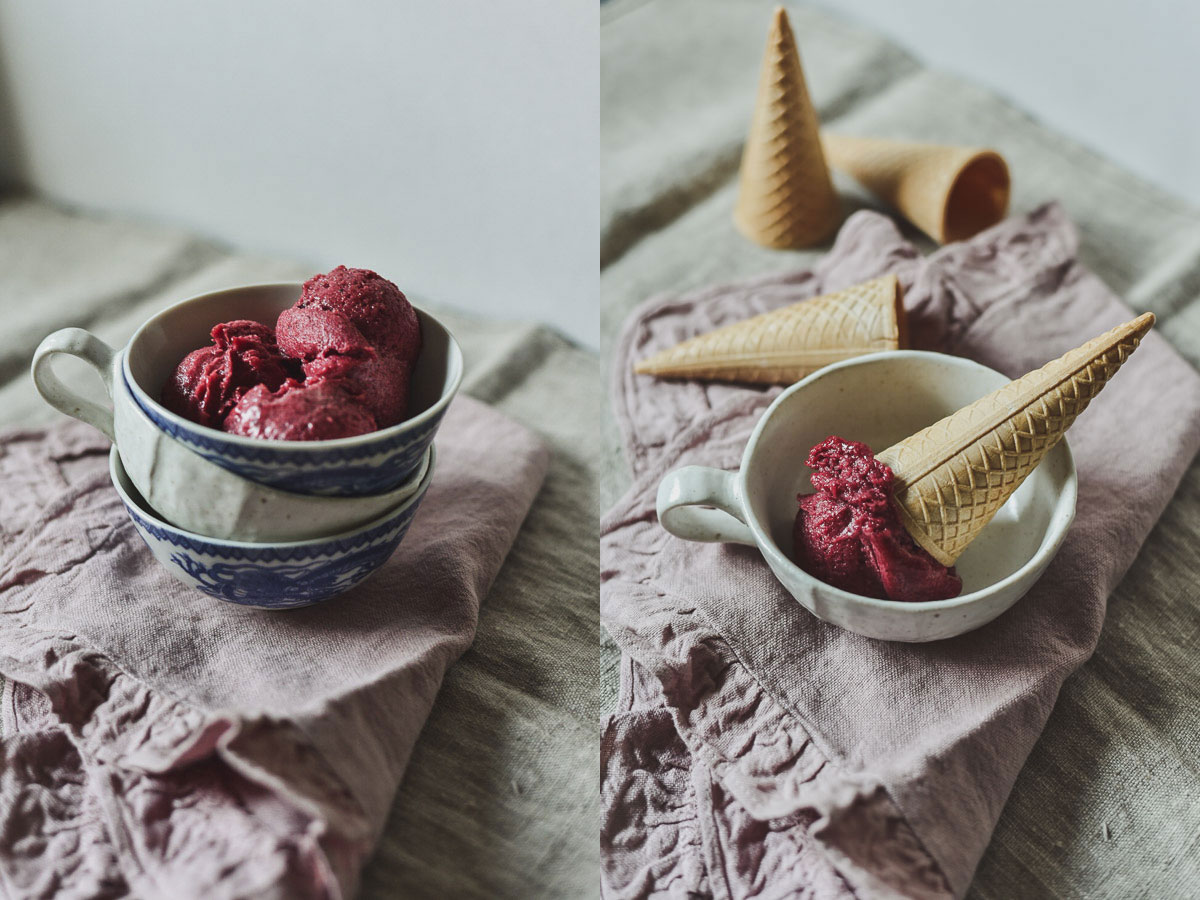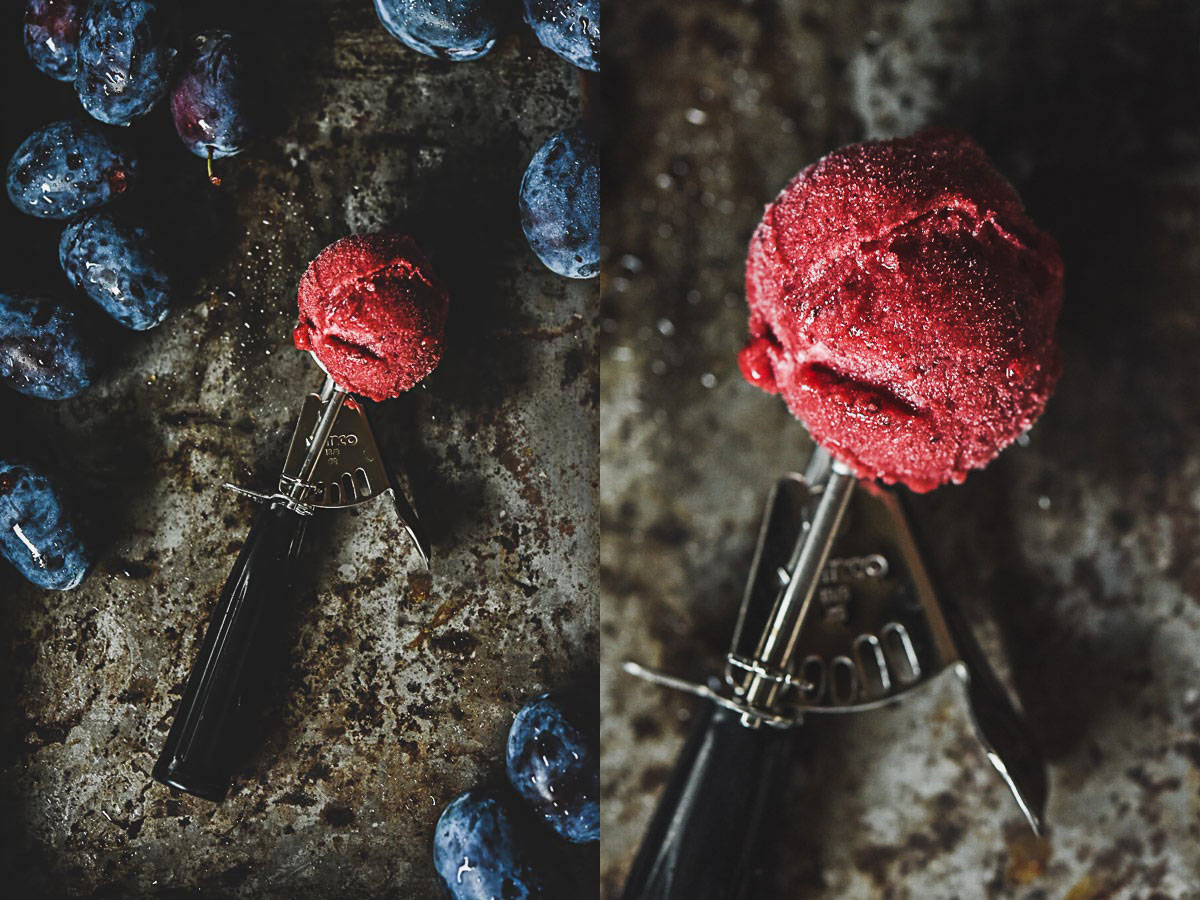 Choose sweet and ripe plums to make this sorbet.
The type of plums you will choose will affect the flavor and the color of the sorbet.
If you have several varieties of plums, try mixing them together for more unique flavor.
Avoid adding too much alcohol, or the sorbet wont freeze.