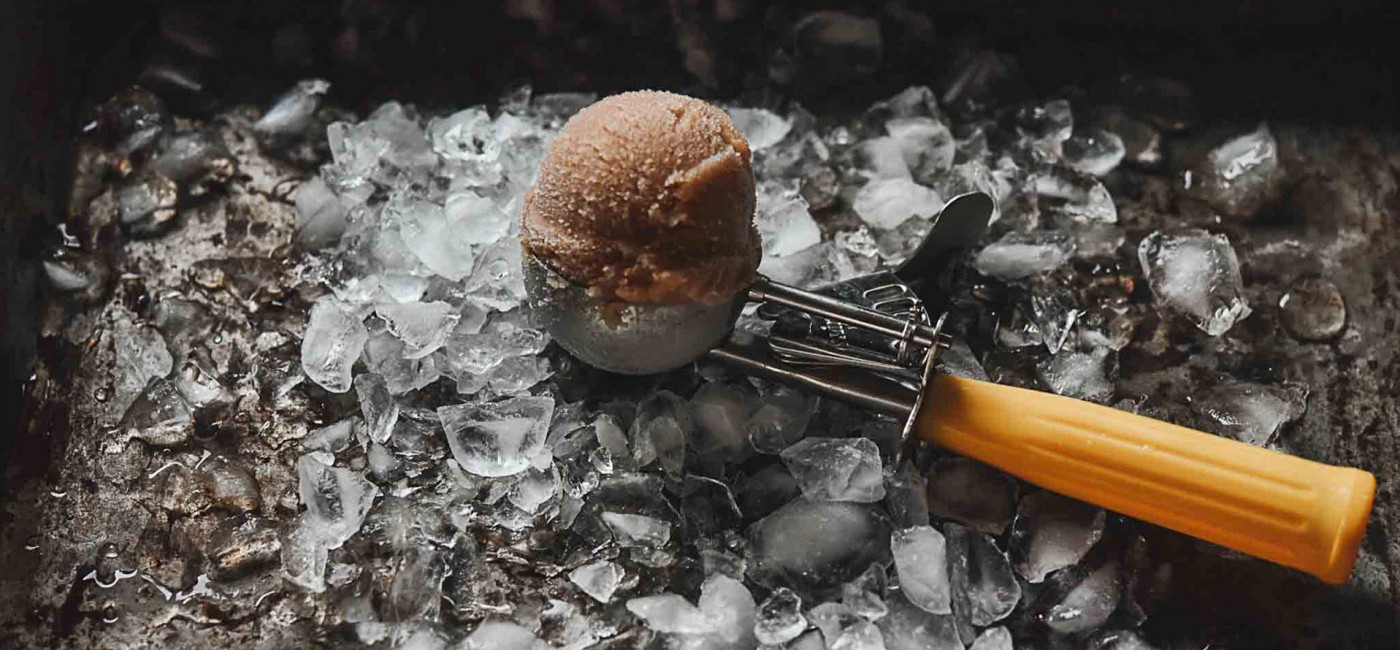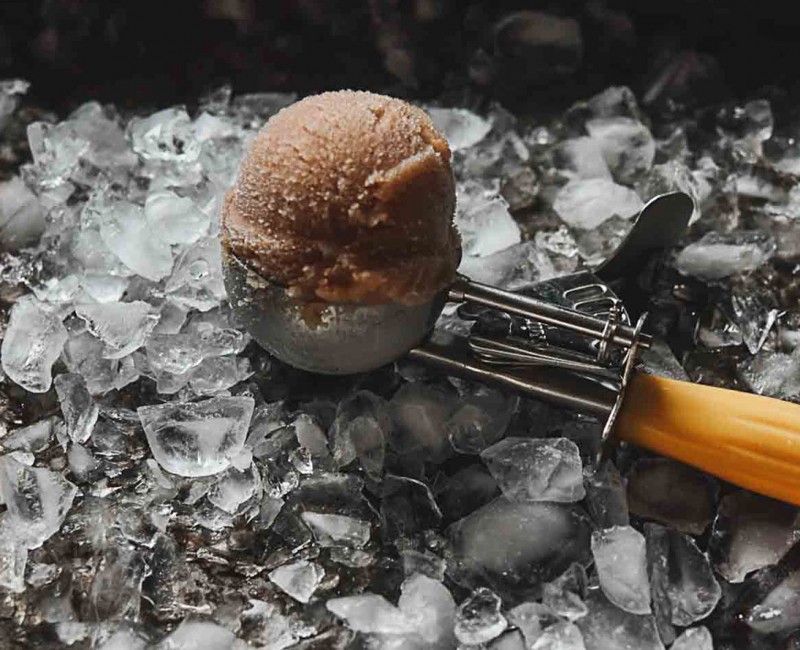 Pear Sorbet
August 27, 2017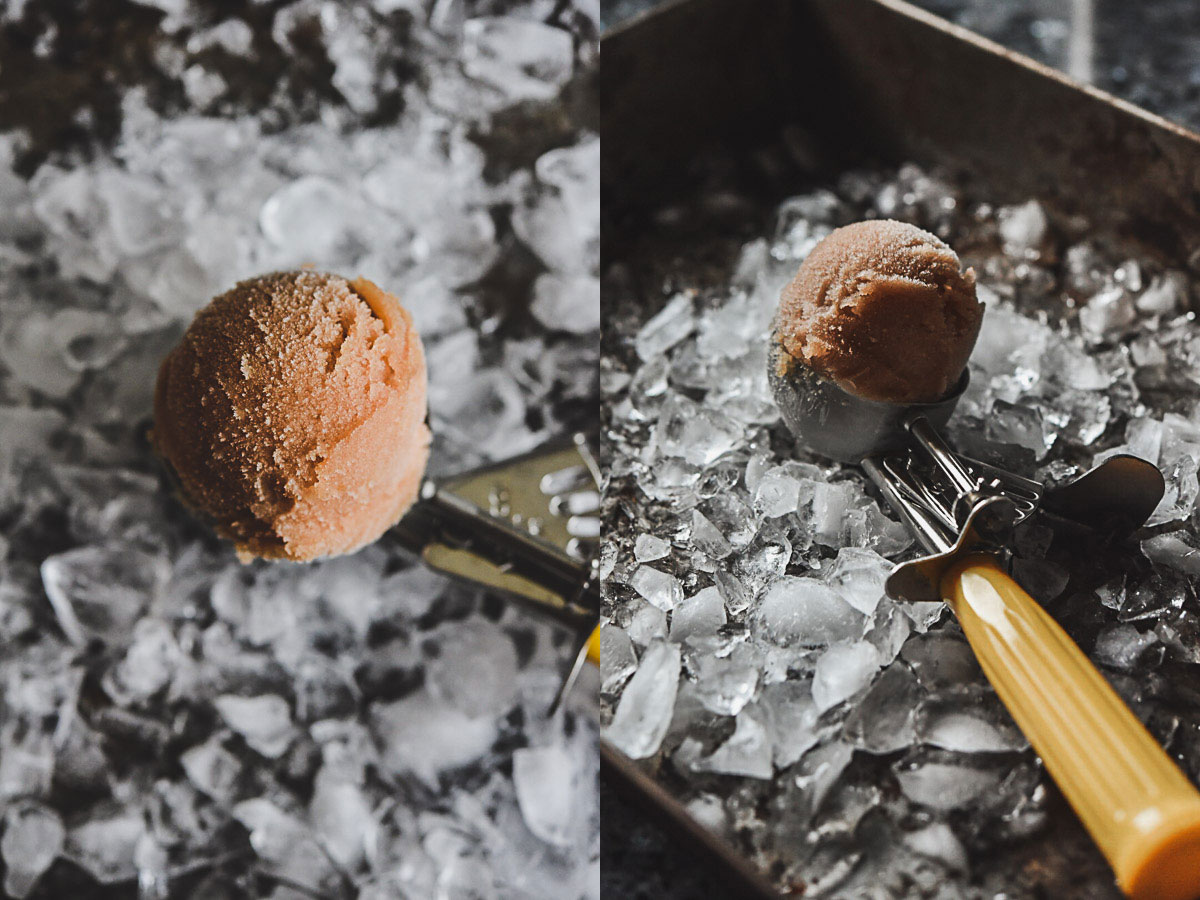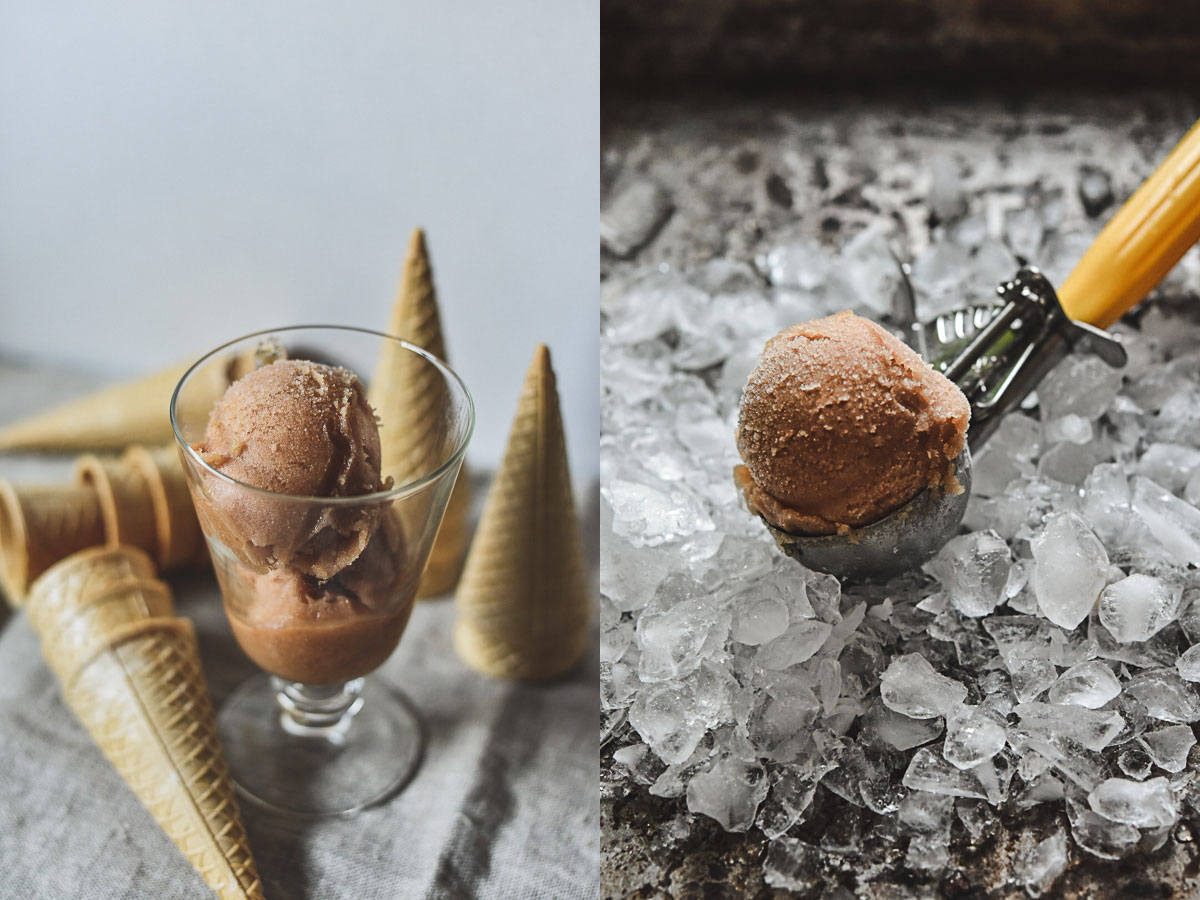 METHOD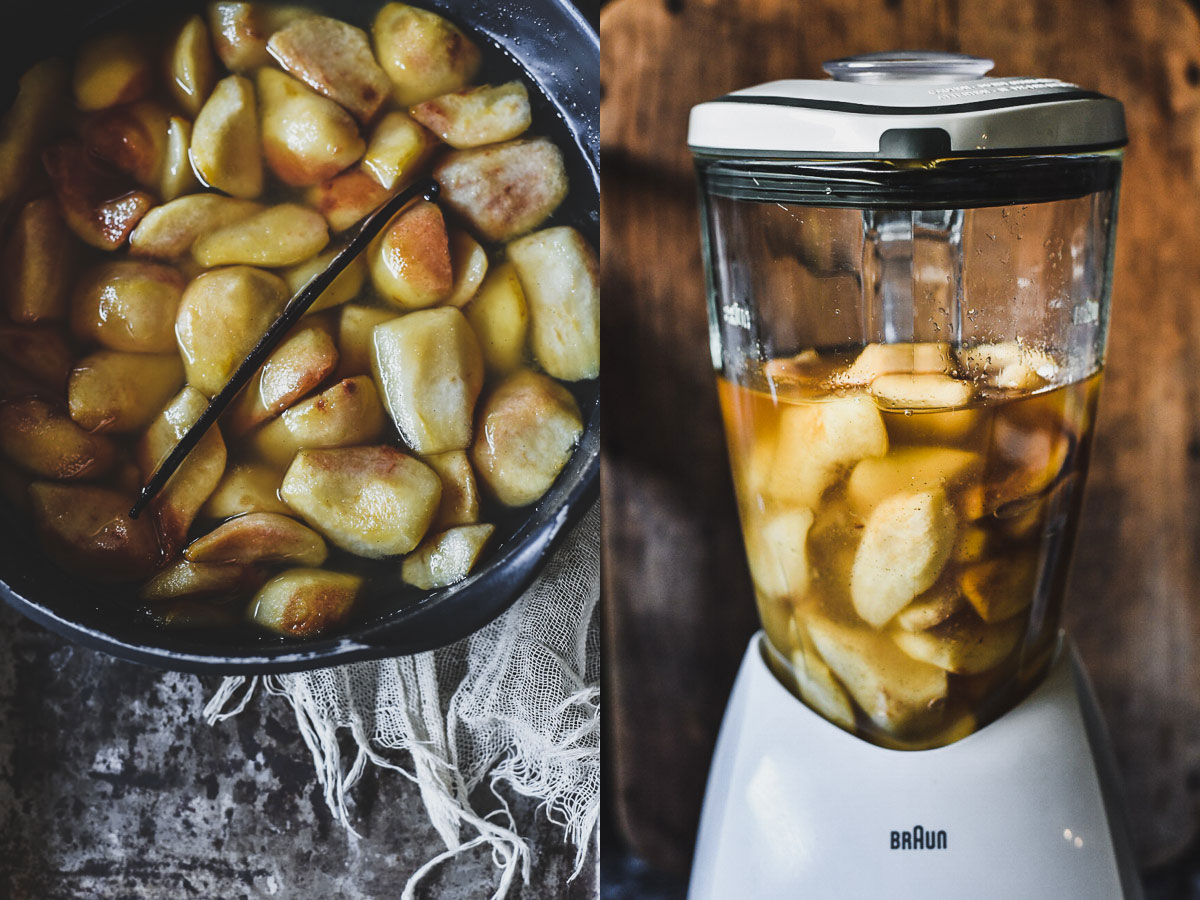 Peel and quarter pears, remove the cores.
In a large sauce pan, mix together water and sugar. Bring to boil over medium high heat, then reduce the heat and simmer for abut 5 minutes.
Add the quartered pears, lemon peel and vanilla pod to the syrup, and continue to simmer for 5 minutes more. Remover the pan from the heat, add lemon juice, and let the pears cool slighly. Discard vanilla pod and the lemon peel.
Pour the pears along with the syrup into a food processor and blend until smooth. Stir in the Cognac.
Process in a ice cream machine following manufacture instruction. Pour into a chilled bowl and freeze.
If you don't have an ice cream machine, freeze the sorbet in popsicle molds. Pour the mixture into the molds, freeze about an hour or so, and then insert the popsicle stick. Freeze for another 3-4 hours, or until the pops are completely frozen.