Weekend in Greece, Spetses {Photography}
September 18, 2017
Only two hours ferry ride from Athens, Greek island, Spetses is a wonderful destination for short holidays or a weekend break.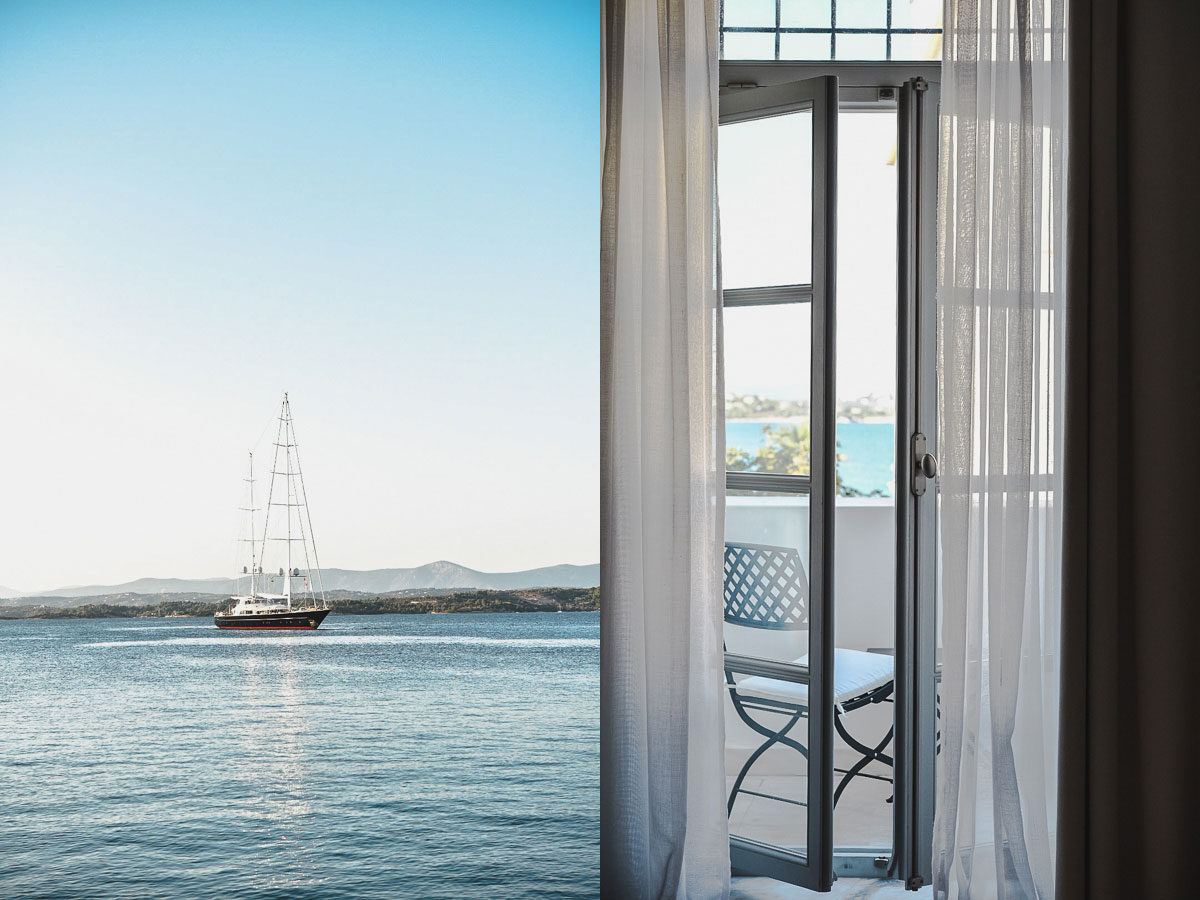 Wake up to a view like that!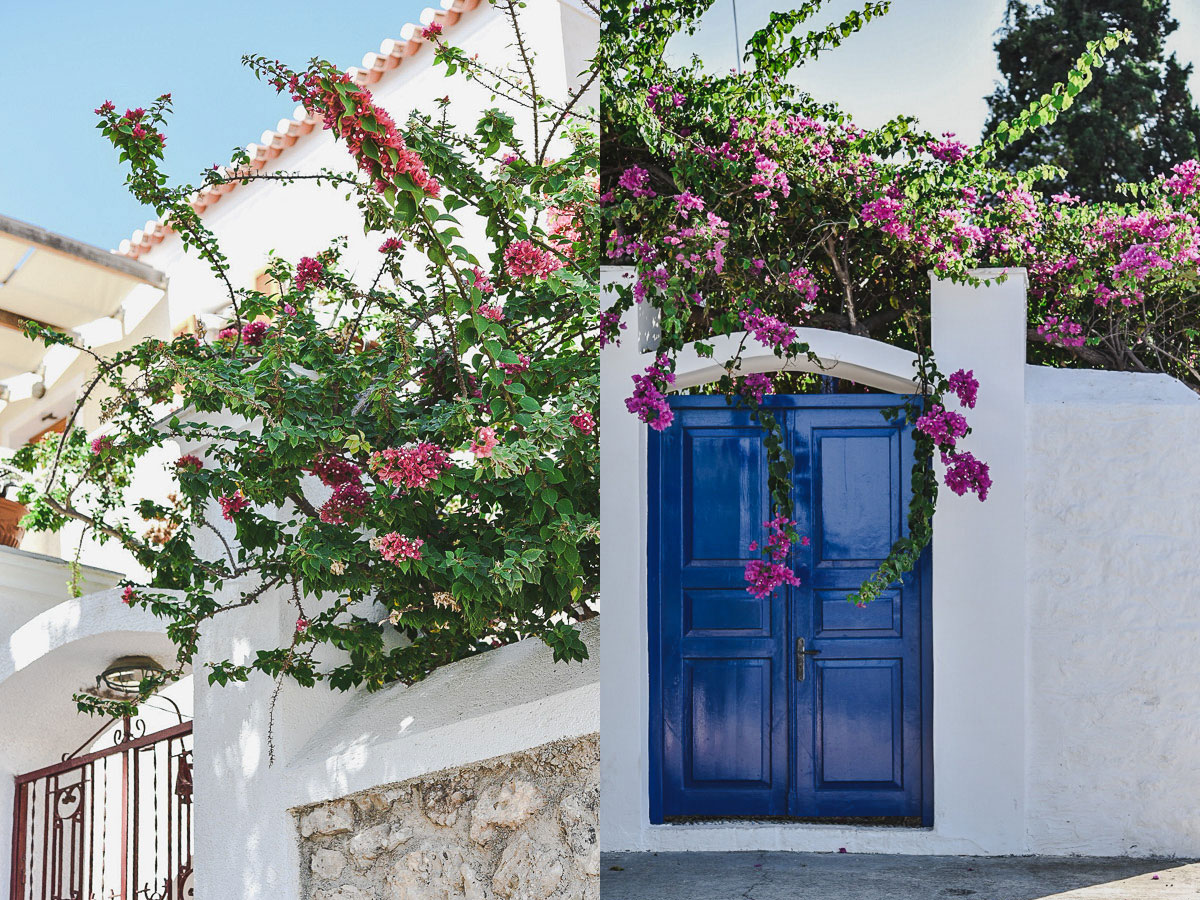 Have a stroll around Spetses town.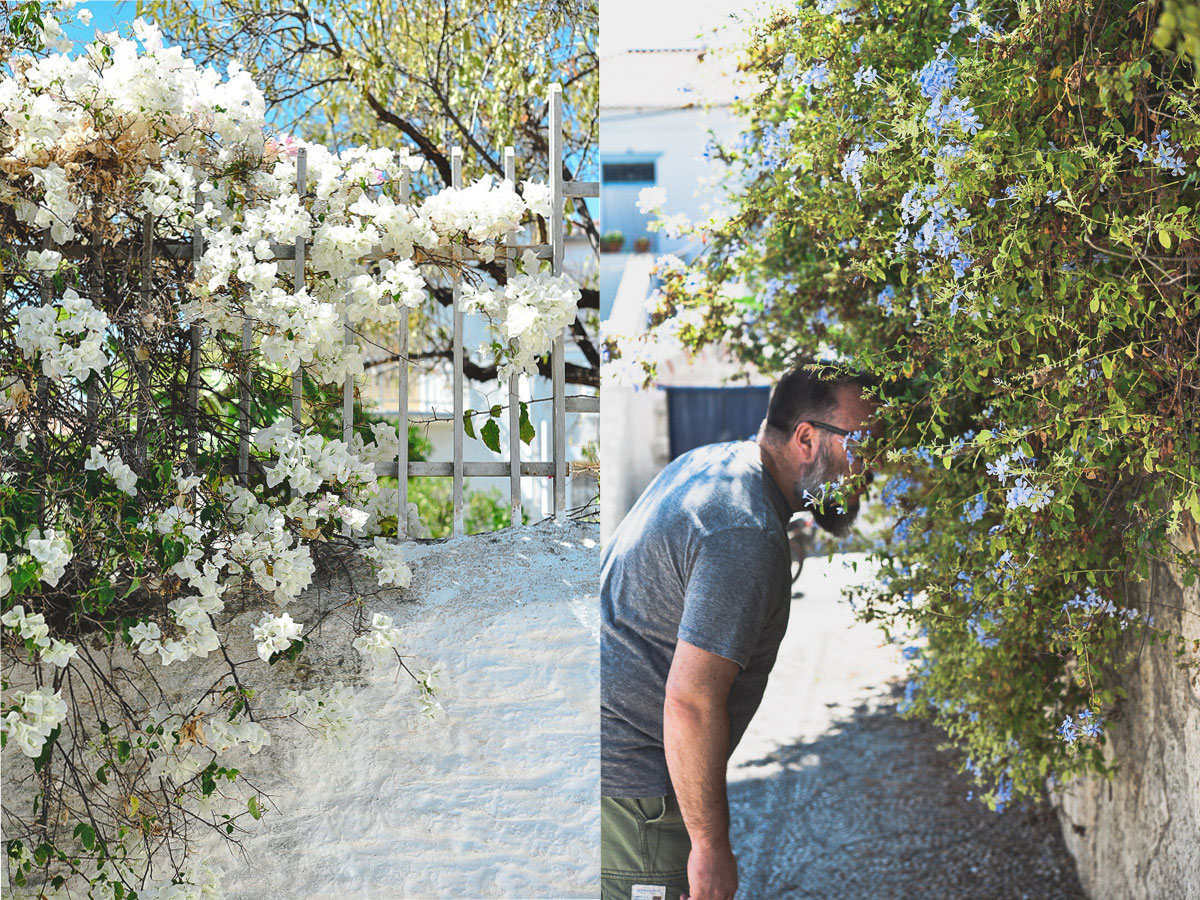 ...and don't forget to stop and smell the flowers.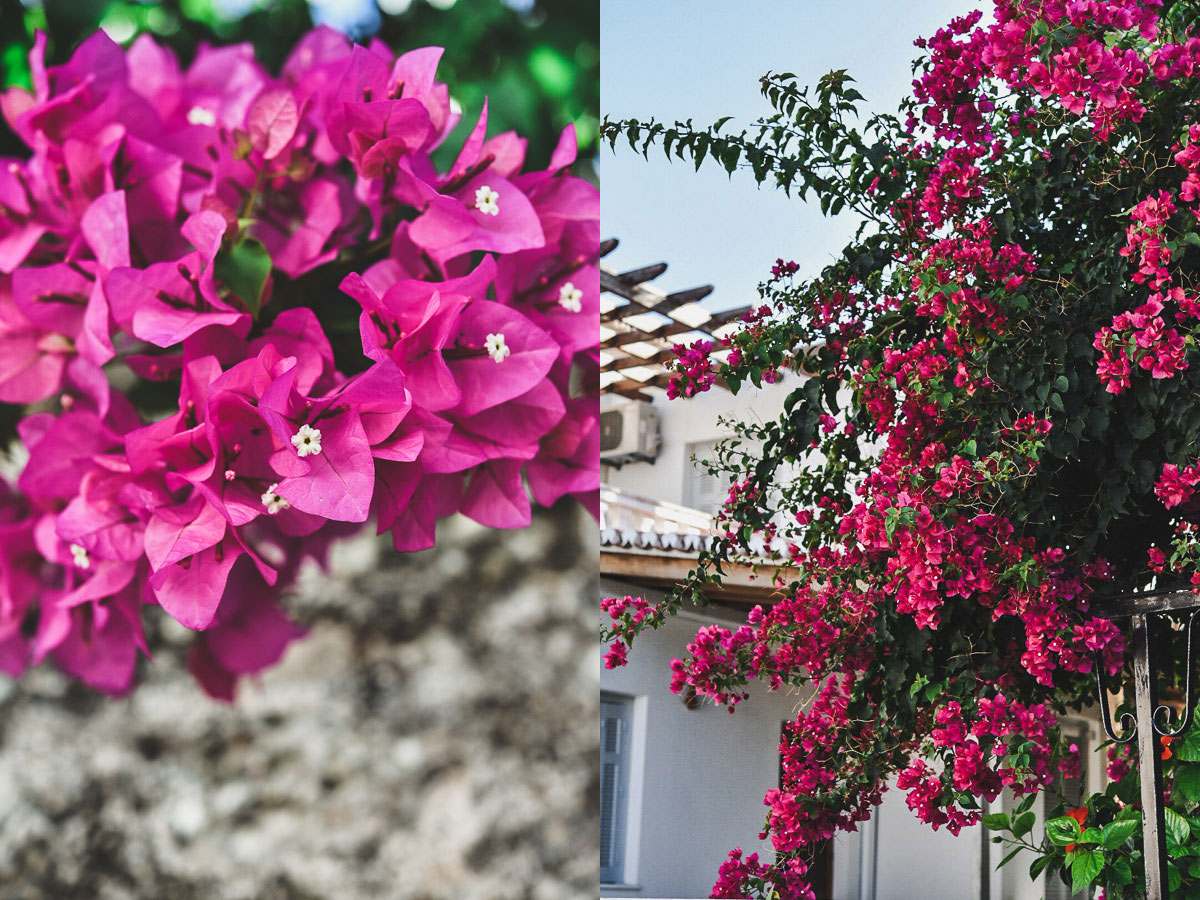 Gorgeous Bougainvillea spreads across the island, mesmerising with its beauty.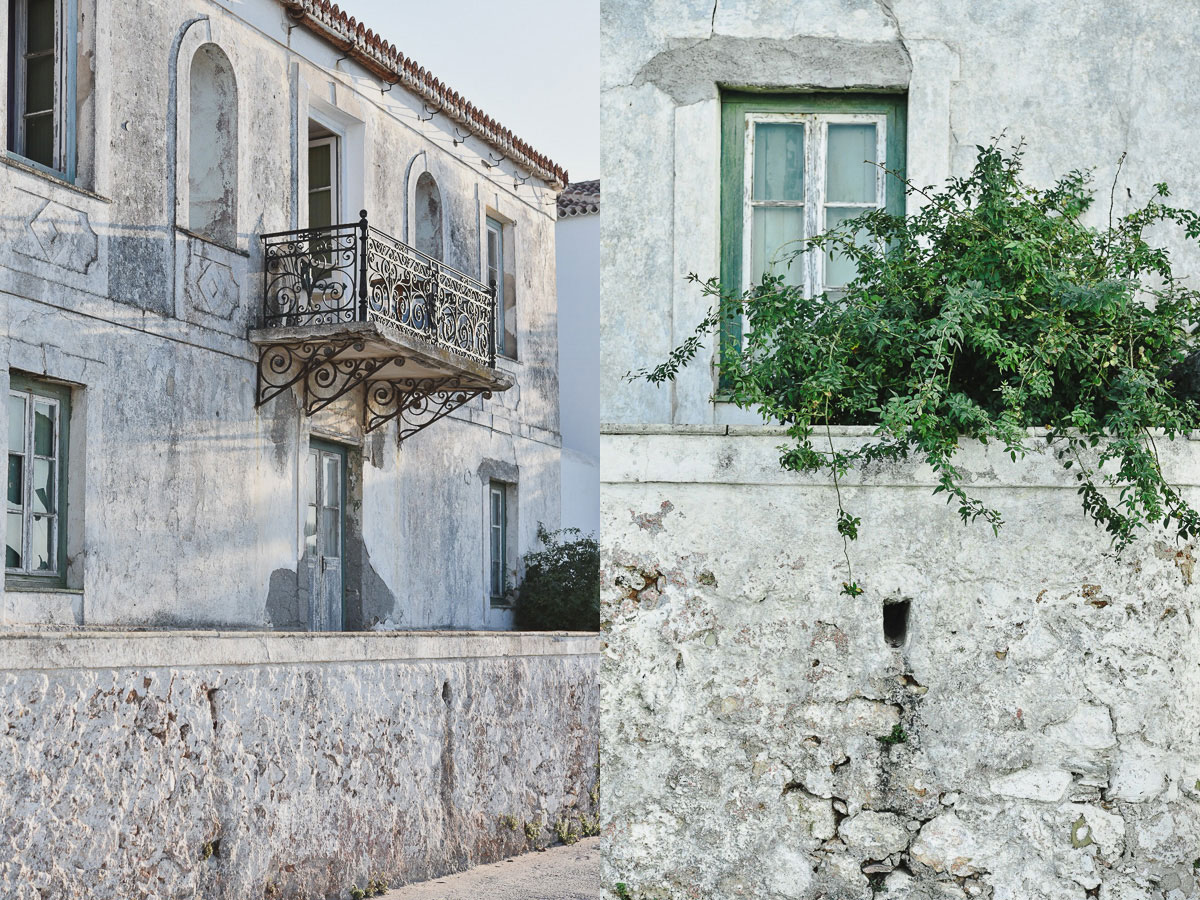 Old villa wrapped in the afteroon golden light.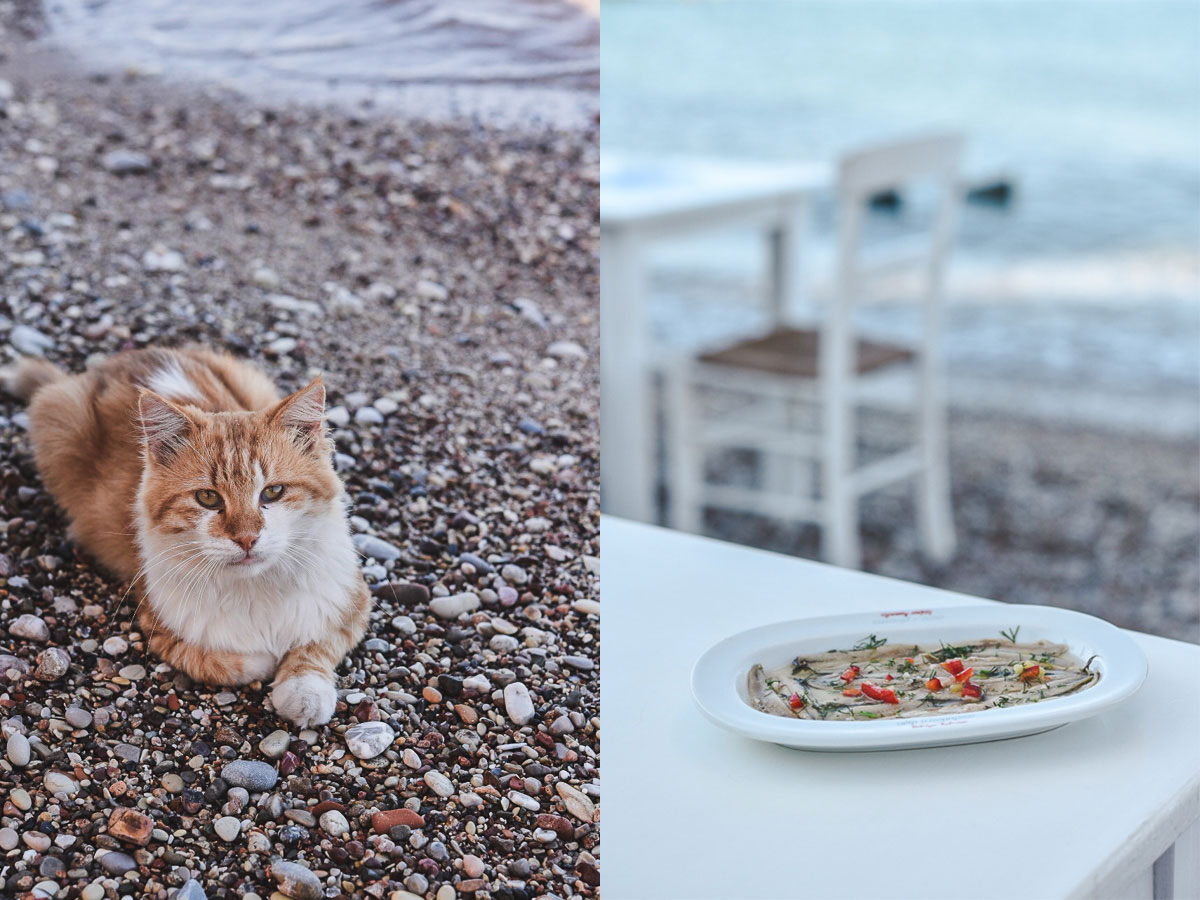 Have a lunch by the sea, in a best company :)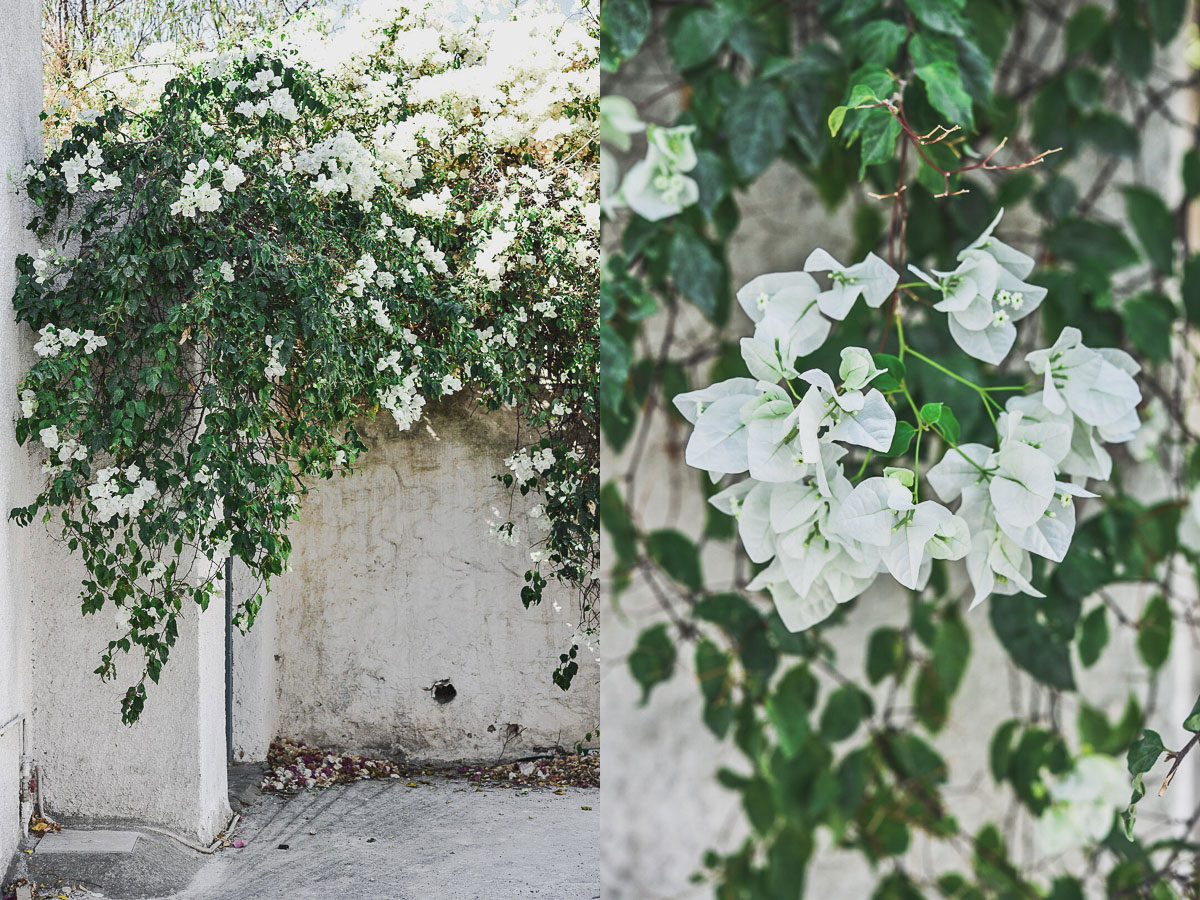 White Bougainvillea. Pretty, isn't?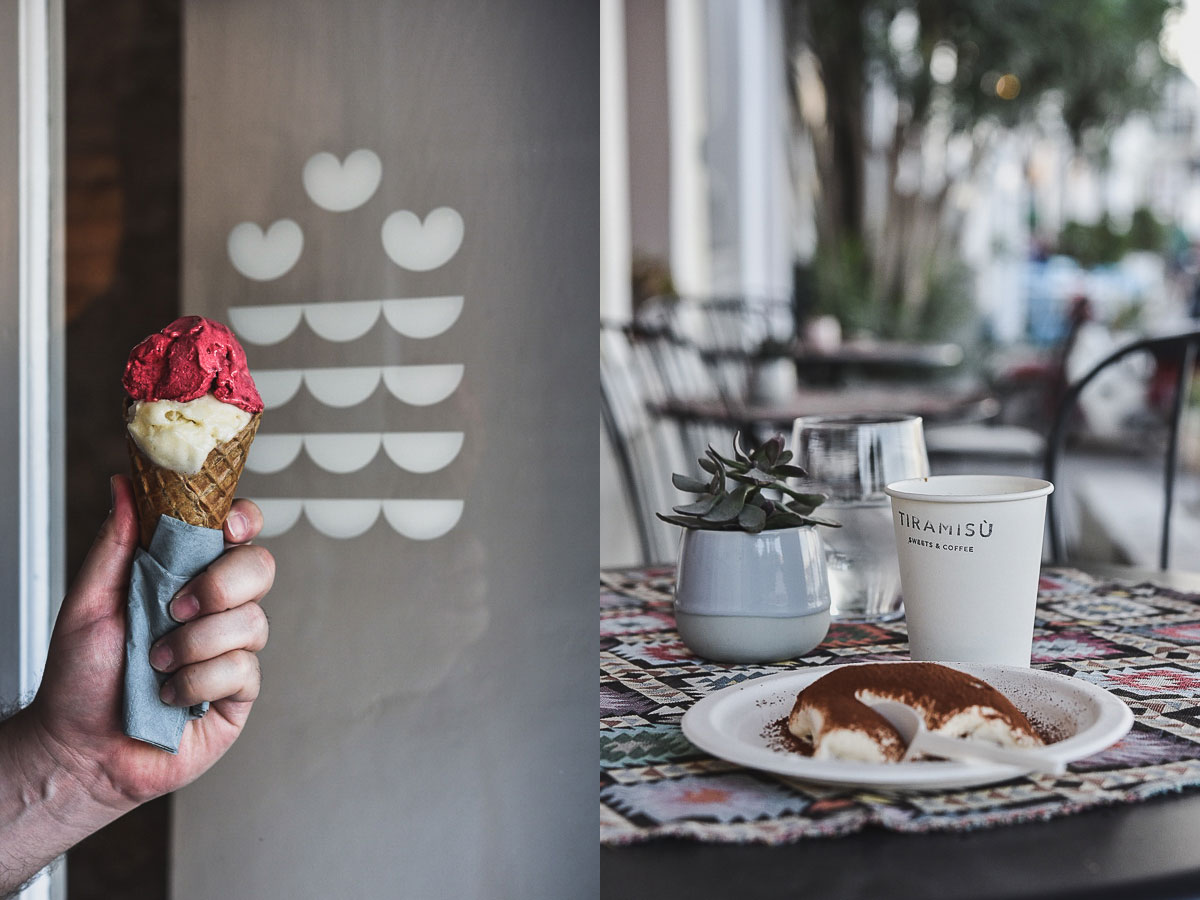 Stop by at Tiramisu Sweets&Coffee for delicious home made tiramisu, coffee and ice cream.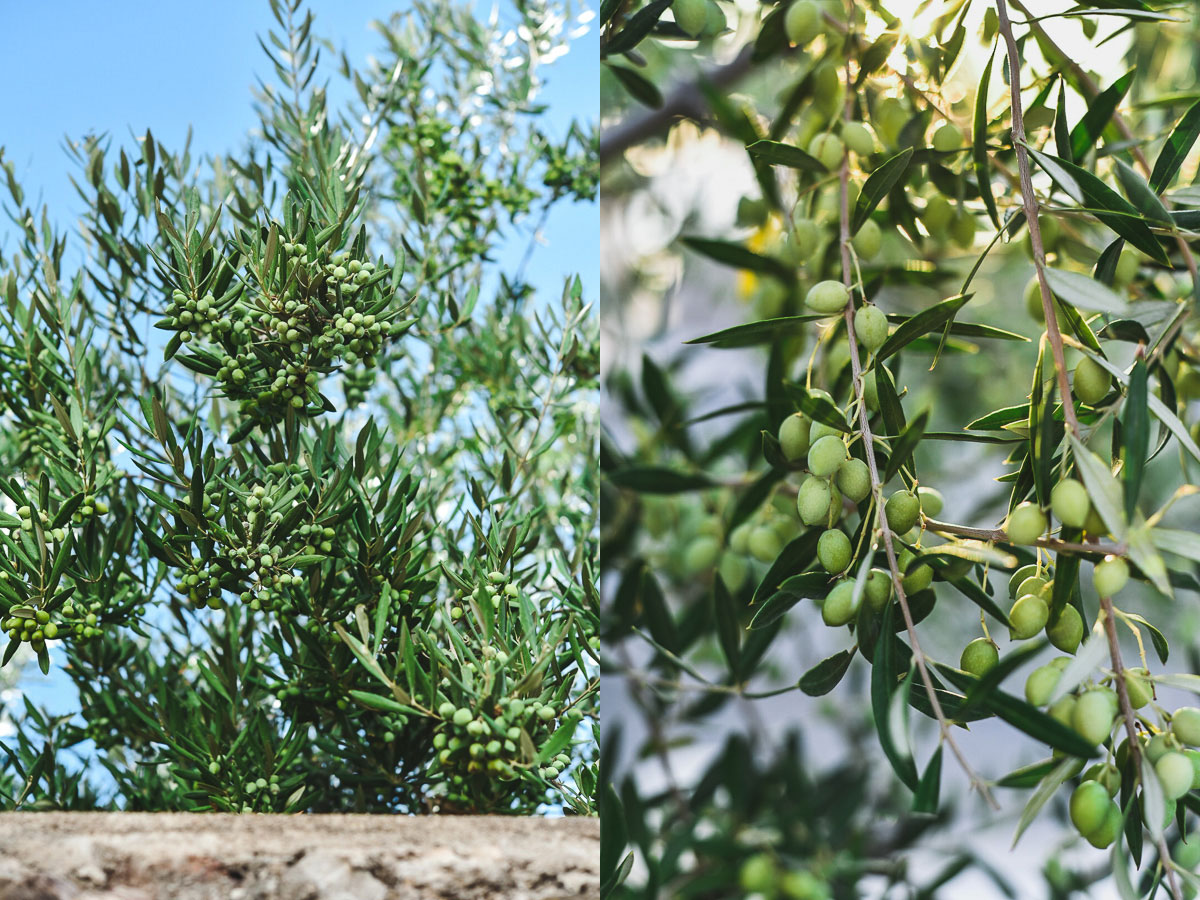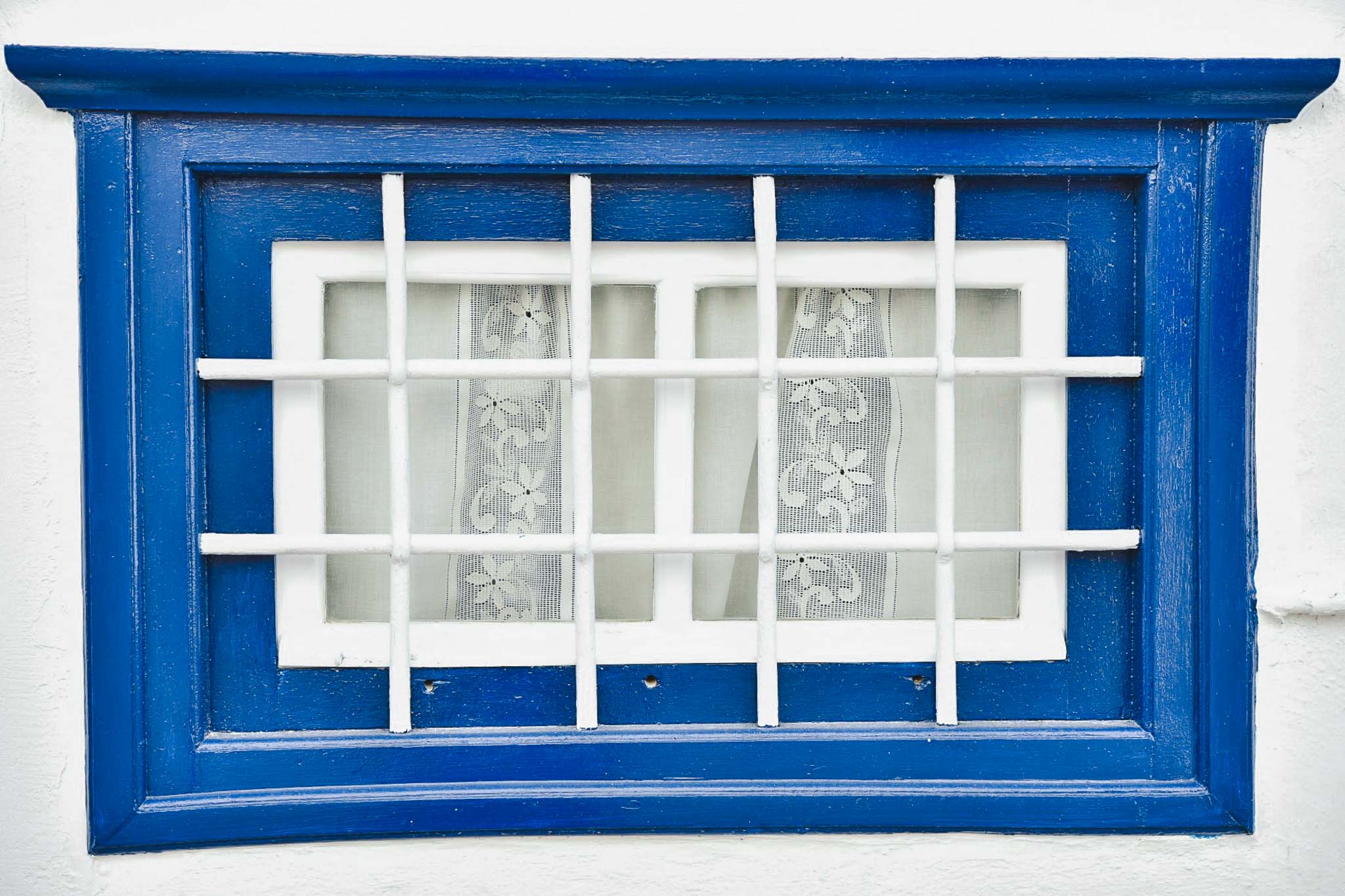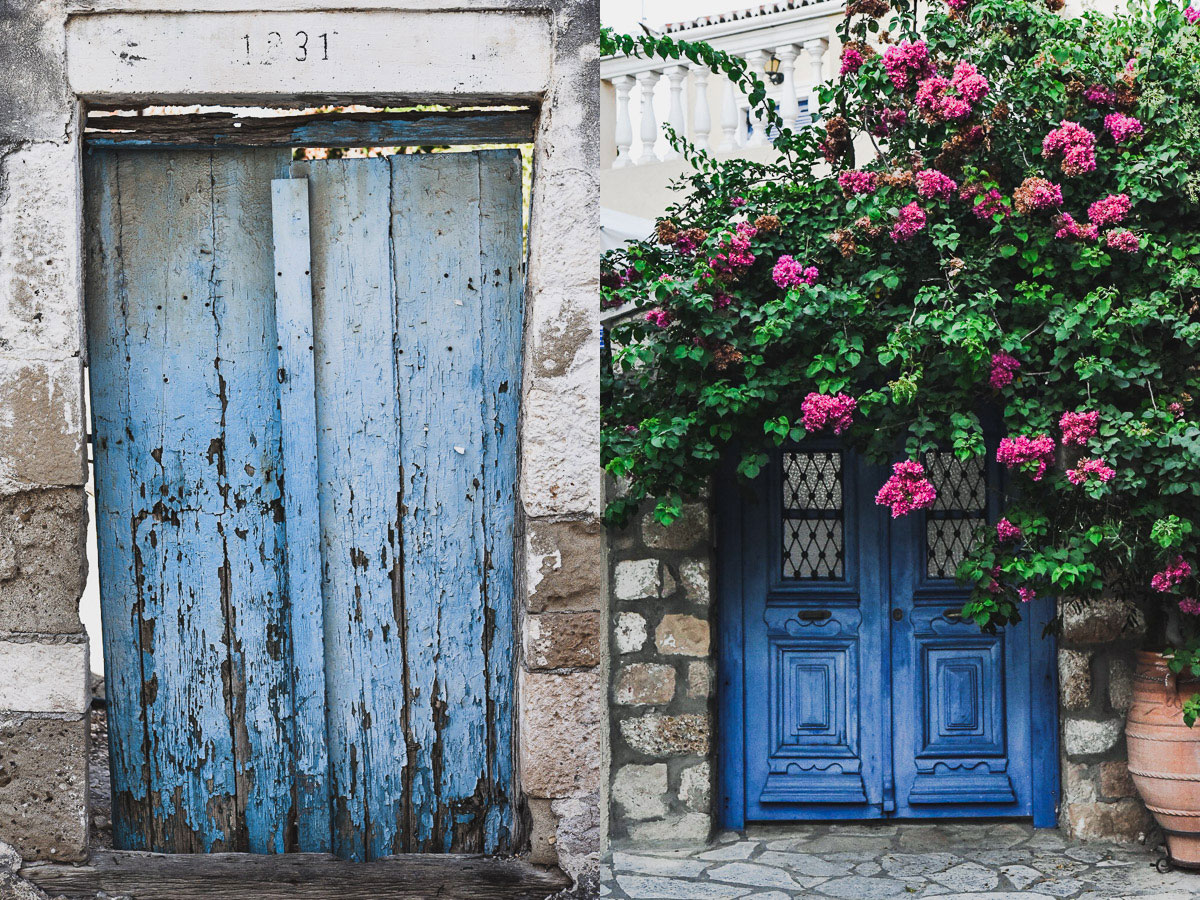 The old (1831), and the new...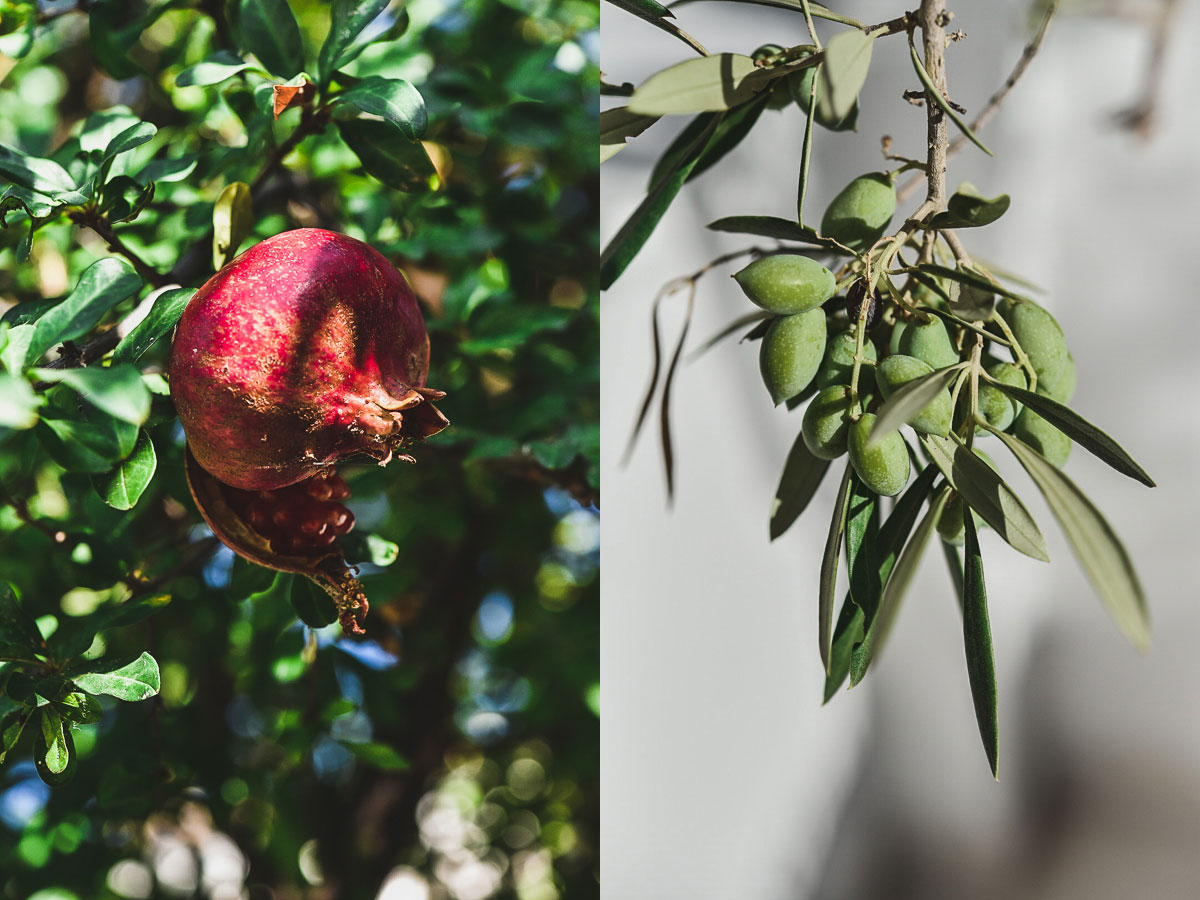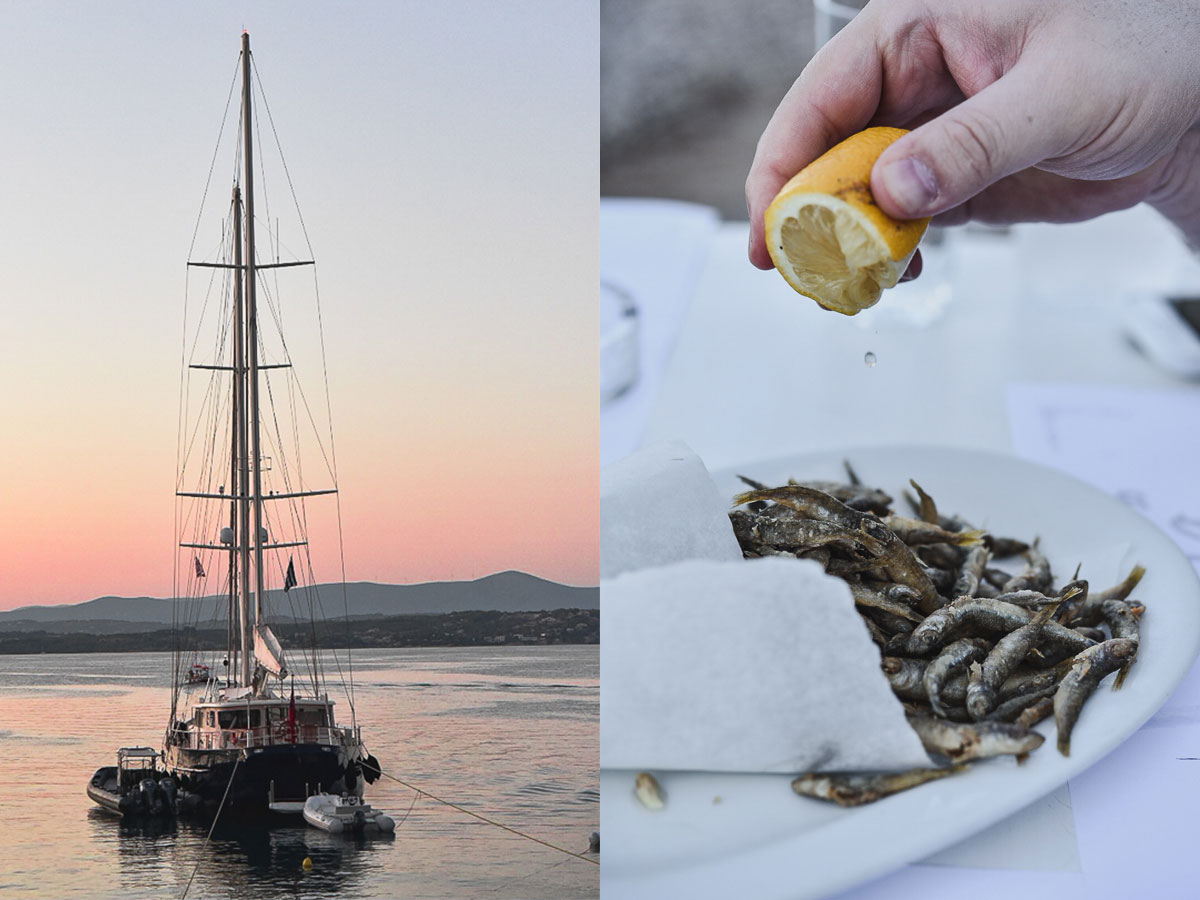 Have a dinner in the Old Harbor.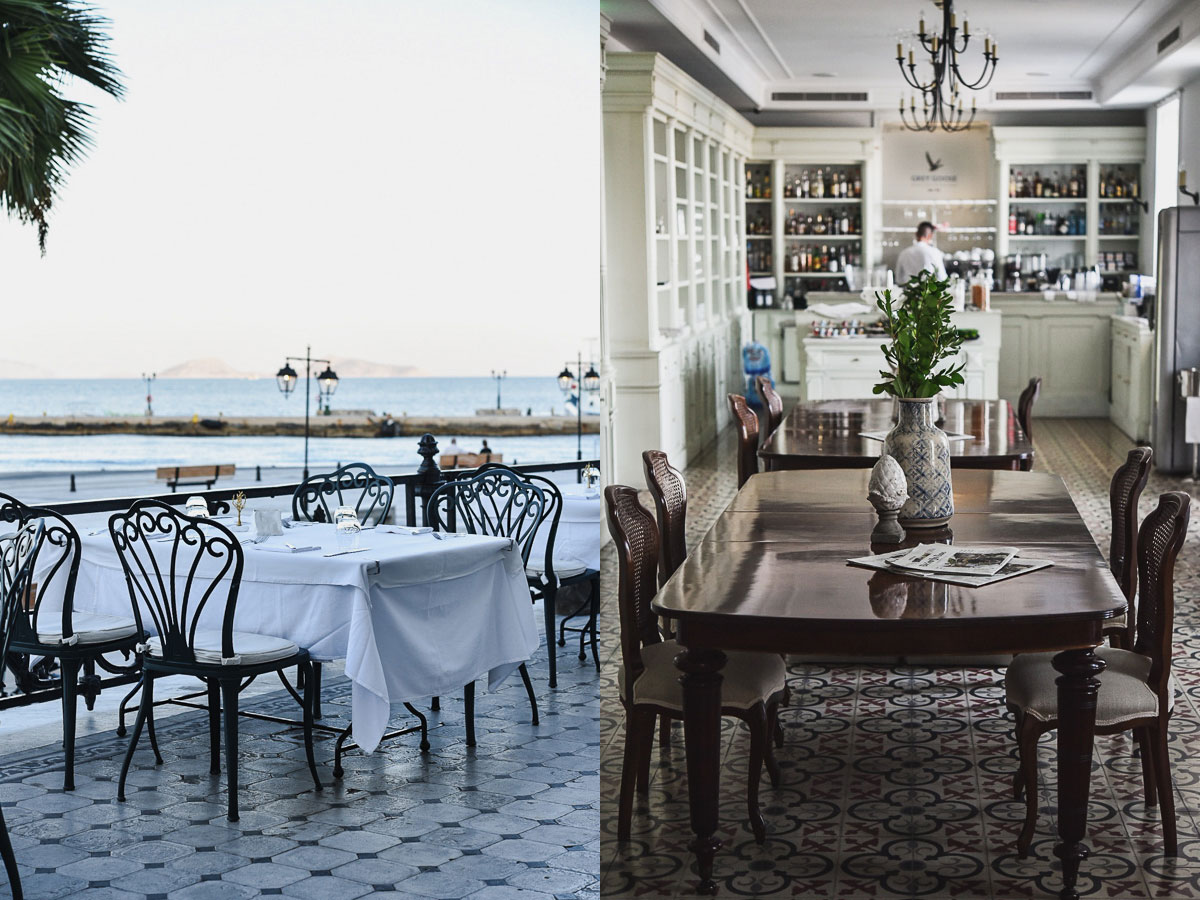 ...or at the "On the Verandah" restaurant in Poseidonion Hotel .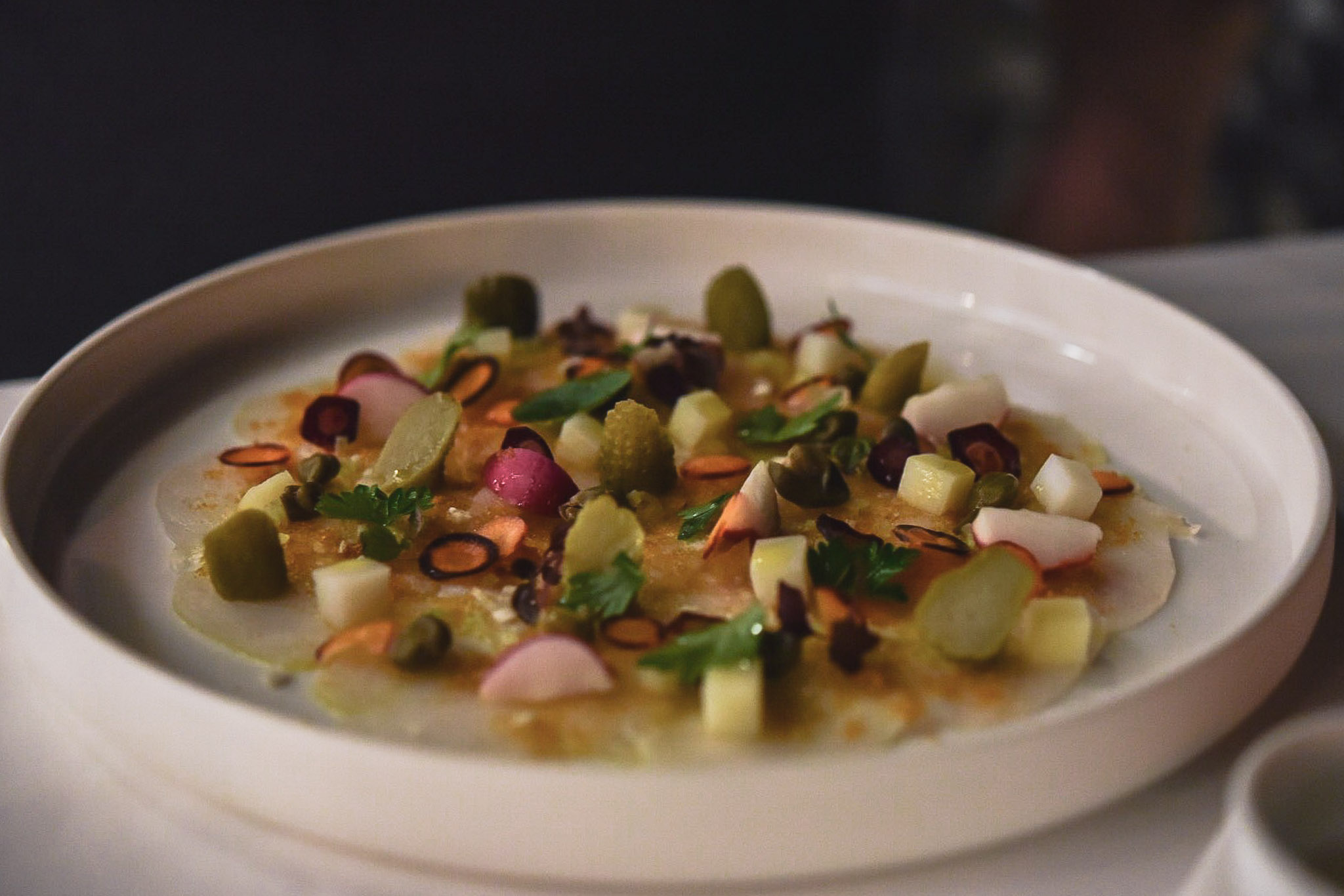 An 'Athenian' in Spetses (croaker, olive oil mayonnaise, vegetables, bottarga) by chef Stamatis Marmarinos at "On the Verandah"