White Sourdough III
April 08, 2018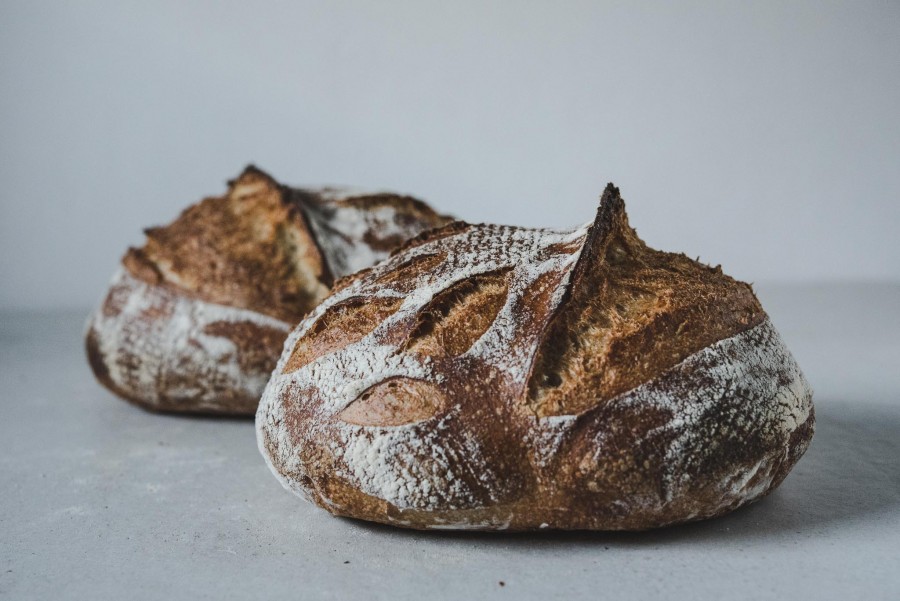 I baked a lot of bad bread in my life. I started baking sourdough bread only 2 years ago, and obviously I'm not a professional baker yet, and probably never will be...

Even today I make mistakes, and I always ask myself - "WHY"??
I make my own starter, I use organic flours, and most of the time I use bottled water (bread likes the good stuff). You have to have a patience, and you have to practice, and first of all don't give up easily. It takes a bit of time and a lot of patience to become a better baker, and even more to become a great one.
I'm sharing with you my favorite bread recipe, adapted from a few books and mastered during 2 years.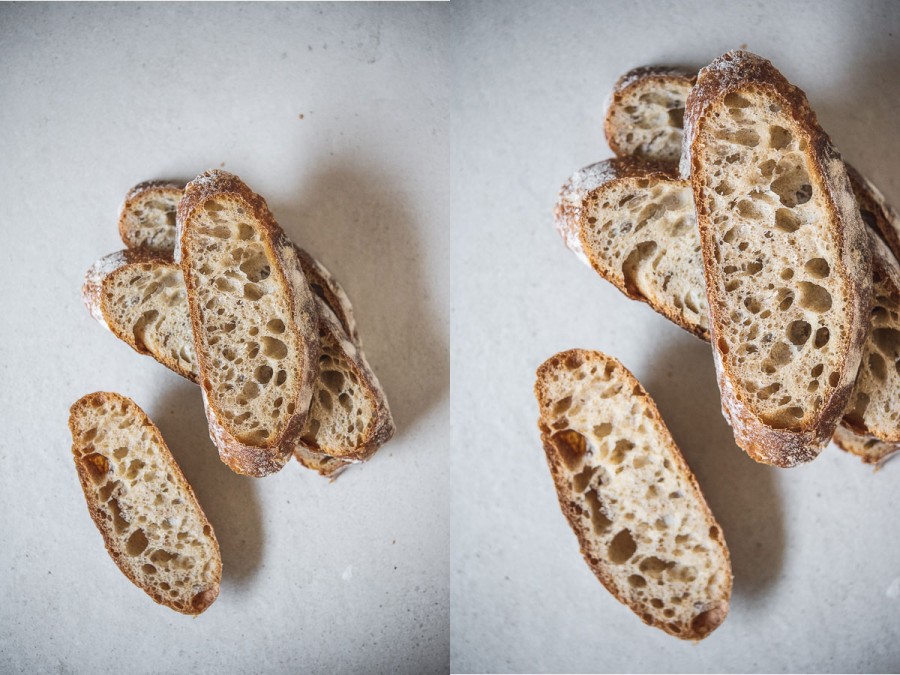 My bread never comes out exactly the same, but it always wonderfully delicious with chewy texture and very crunchy crumb. Give it a try! It's so worth it!