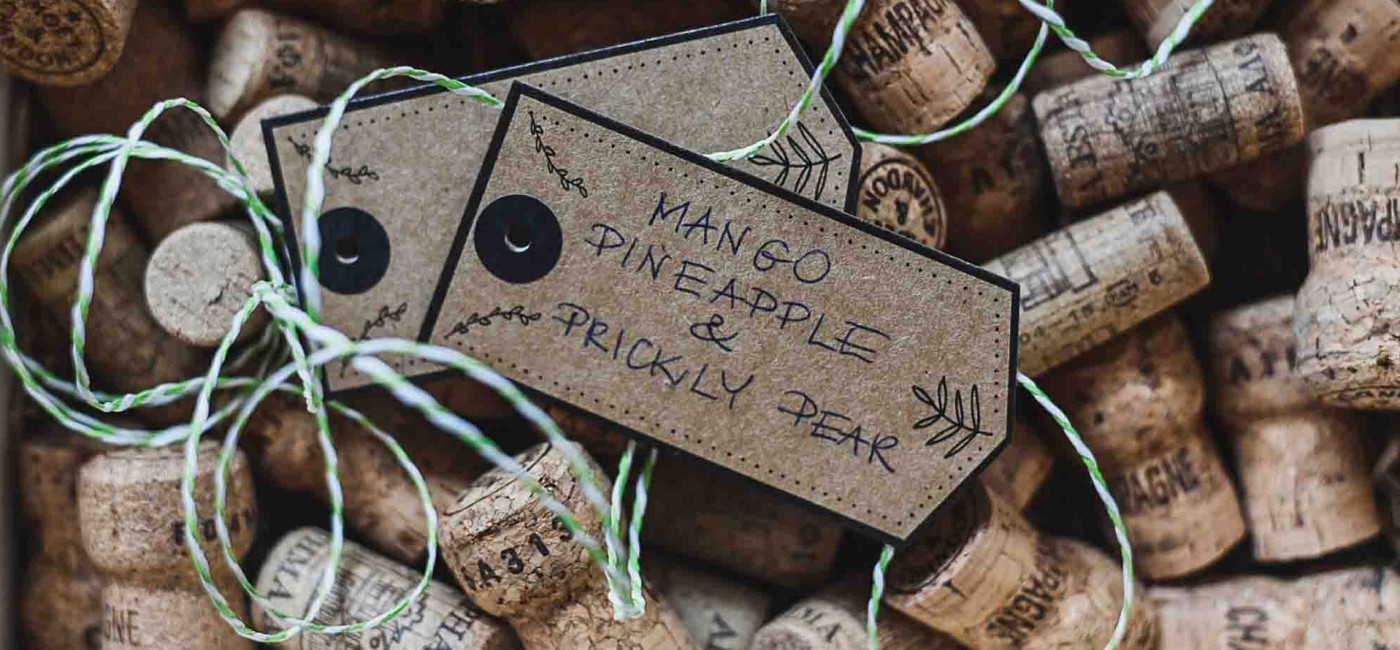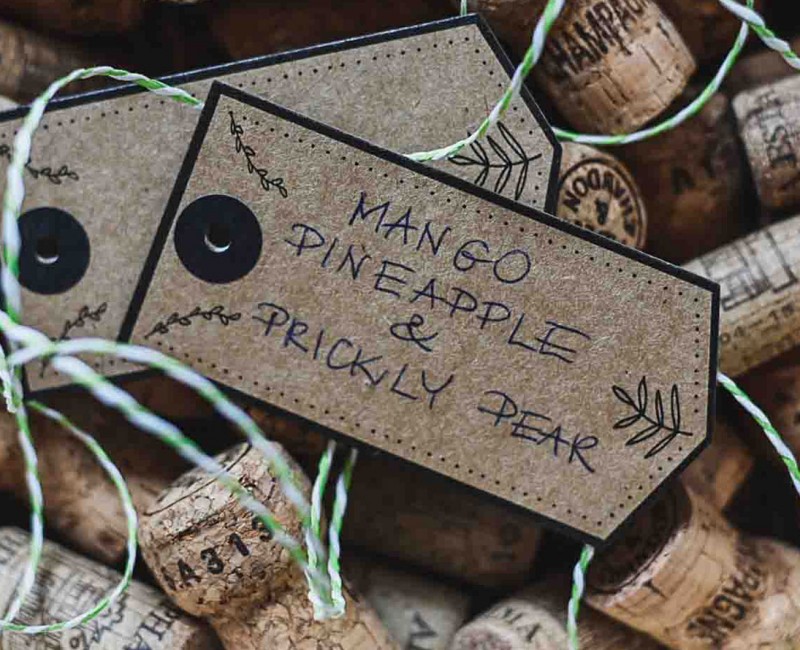 Mango,Pineapple and Prickly Pear Chutney
September 02, 2017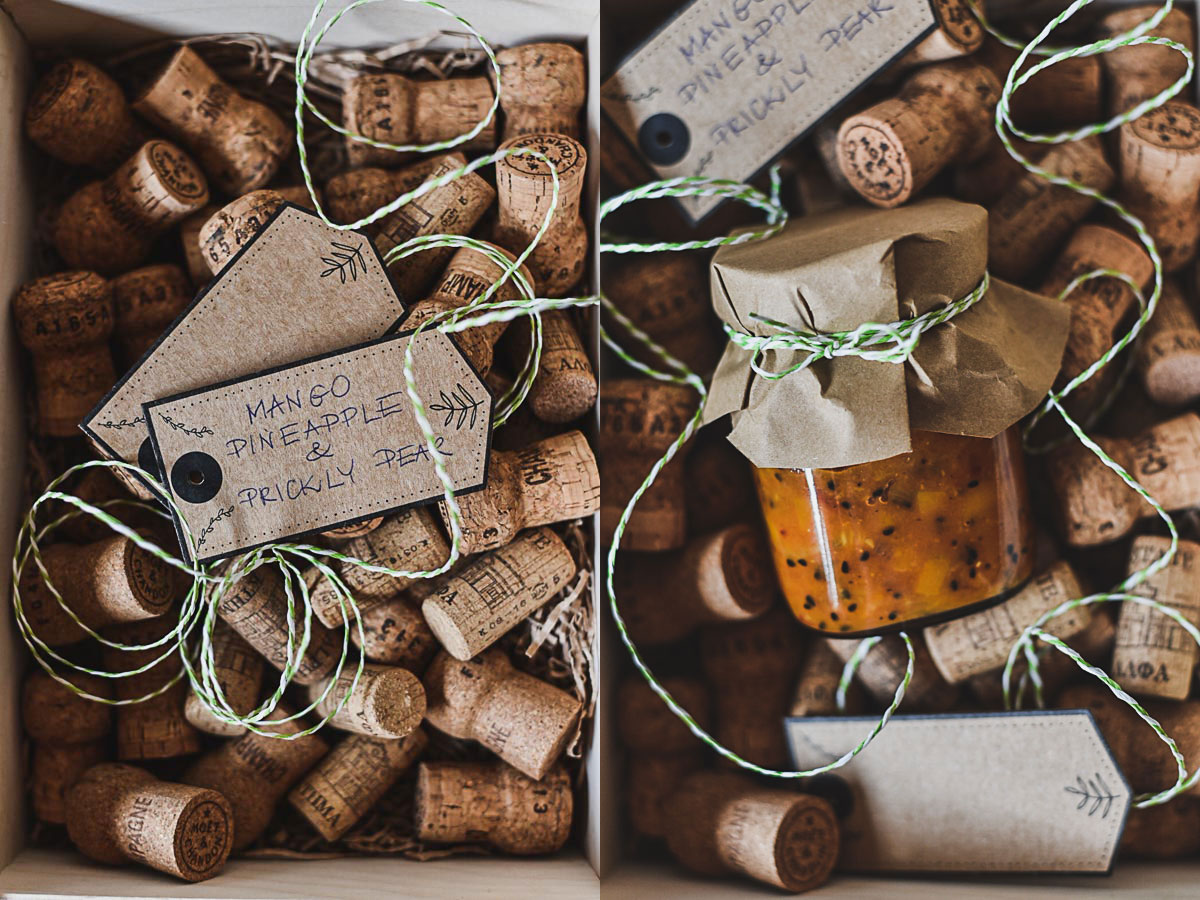 Makes two 350 ml jars
1 1/2 hour
1 chilli pepper (add more if you like), finelly chopped
1/2 chopped onion
1 tablespoon minced garlic
5 cm piece fresh ginger, minced
250 grams mango, finely chopped
250 grams pineapple, finely chopped
250 grams prickly pear pulp, pureed
1/4-1/3 cup brown sugar
1/2 teaspoon harrisa paste (omit if you are adding more chili papers)
1/2 cup white wine vinegar
1/2 teaspoon ground cumin
1/2 teaspoon ground coriander
pinch of cinnamon
1 teaspoon salt
2 teaspoon Nigella seeds
about 2 tablespoons vegetable oil, for cooking
METHOD
In a medium pot over medium hight heat, heat the vegetable oil, add onion, garlic, chili and ginger. Cook until fragrant and the onion has softened.
Add chopped mango, pineapple and pureed prickly pear pulp, cook stirring occasionally for about 10 minutes.
Add sugar and all the spices, stir well and bring to a boil. Lower the heat and simmer the mixture for another 10-15 minutes, stirring occasionally.
Mix in vinegar and Nigella seeds, cook for additional 10 minutes. As the chutney simmers, the fruits will break down and the liquid will thicken. You want jam like consistency.
Place ready chutney in sterilized jars. Cover the jars and screw on the lids until they're snug but not overly tight. Screwing a mason jar lid too tight will actually create a weaker seal, as it will damage the threads in the lid.
Process the jars in a boiling water bath according to manufacturer instructions.
Take the jars out of the bath and let them cool at room temperature.
Store the jars in a cool and dark place, or in the fridge. Well sealed jars will keep for few months.
Makes two 350 ml jars
1 1/2 hour
1 chilli pepper (add more if you like), finelly chopped
1/2 chopped onion
1 tablespoon minced garlic
5 cm piece fresh ginger, minced
250 grams mango, finely chopped
250 grams pineapple, finely chopped
250 grams prickly pear pulp, pureed
1/4-1/3 cup brown sugar
1/2 teaspoon harrisa paste (omit if you are adding more chili papers)
1/2 cup white wine vinegar
1/2 teaspoon ground cumin
1/2 teaspoon ground coriander
pinch of cinnamon
1 teaspoon salt
2 teaspoon Nigella seeds
about 2 tablespoons vegetable oil, for cooking