Beetroot Soup {Borscht}
June 05, 2017
Borscht is a soup that is very common in Eastern Europe cuisine, and it used to be a nightmare to my childhood days

There are different versions of this soup, winter type with cabbage, red beans or dumpling, and summery cooler version, eaten with kefir or sour cream.
I really like borscht made with beetroot sour commonly called "zakwas", which is a fermented beetroot juice. I know it may not sound very appealing but it really delicious. I posted the recipe HERE a while ago. I will com back to beets fermentation and the clear borscht another time.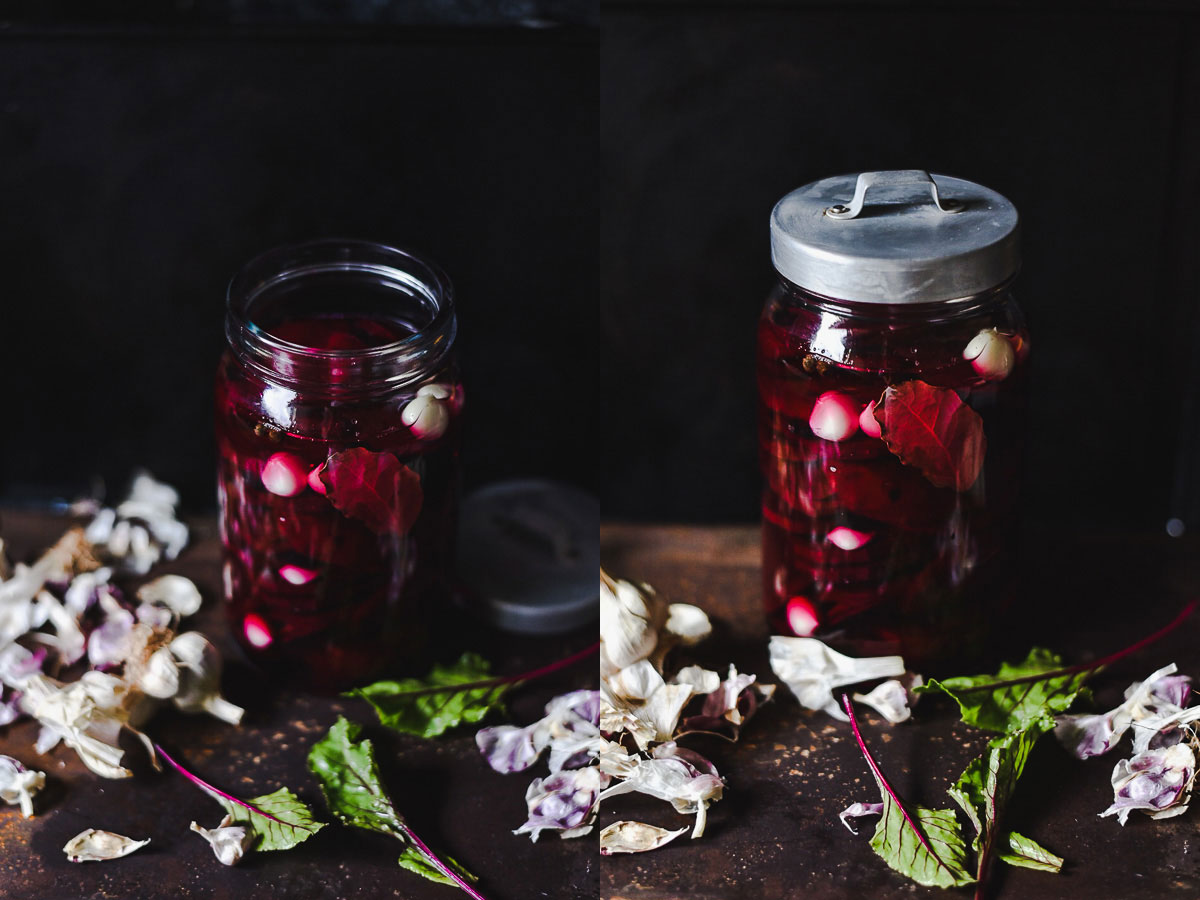 Today I made chunky soup using young beetroots, with their stems and leaves for an extra texture. Lemon juice and fresh ginger adds extra zing to the borscht and coconuts milk add a little exotic flavor.