Summer Body Salad
February 15, 2016
Although it was Valentine's Day and a Sunday, some boyfriends unfortunately had to go to work. But I'm not complaining. Not at all, because I spent the day in the fantastic company! My girlfriend's and I went to place called DONKEY'S LAND , first in Greece non-profit organization which practice asinotherapy, which is simply "donkey therapy".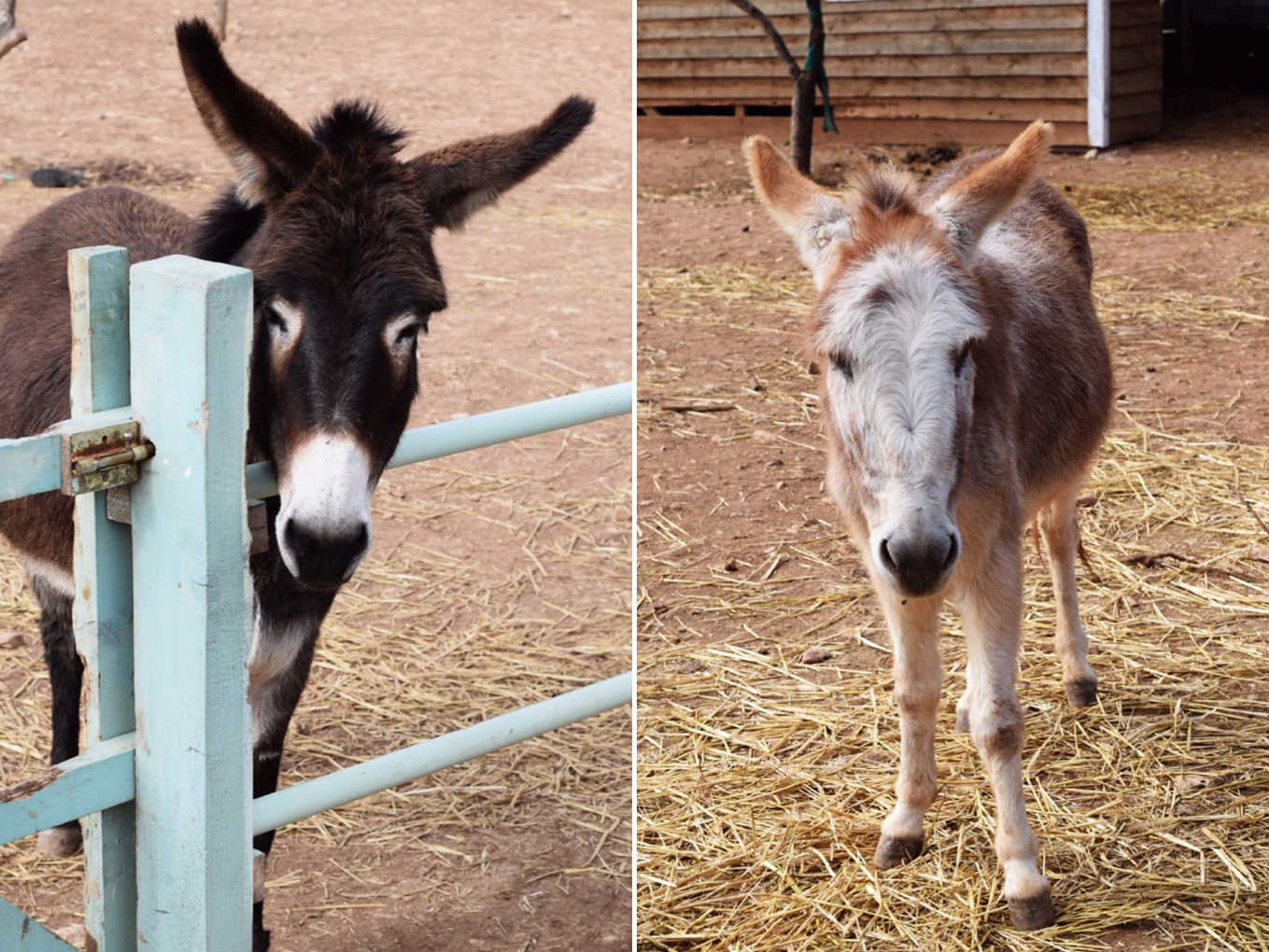 They provide donkey assisted therapy for children and adults. Just being there around these very intelligent creatures (yeah, donkeys are not stupid) can cheer up your mood.
Donkeys also benefit from the stimulation and contact that comes from interaction with children and adults, they love the warmth and affection, so the animal assisted therapy goes both ways!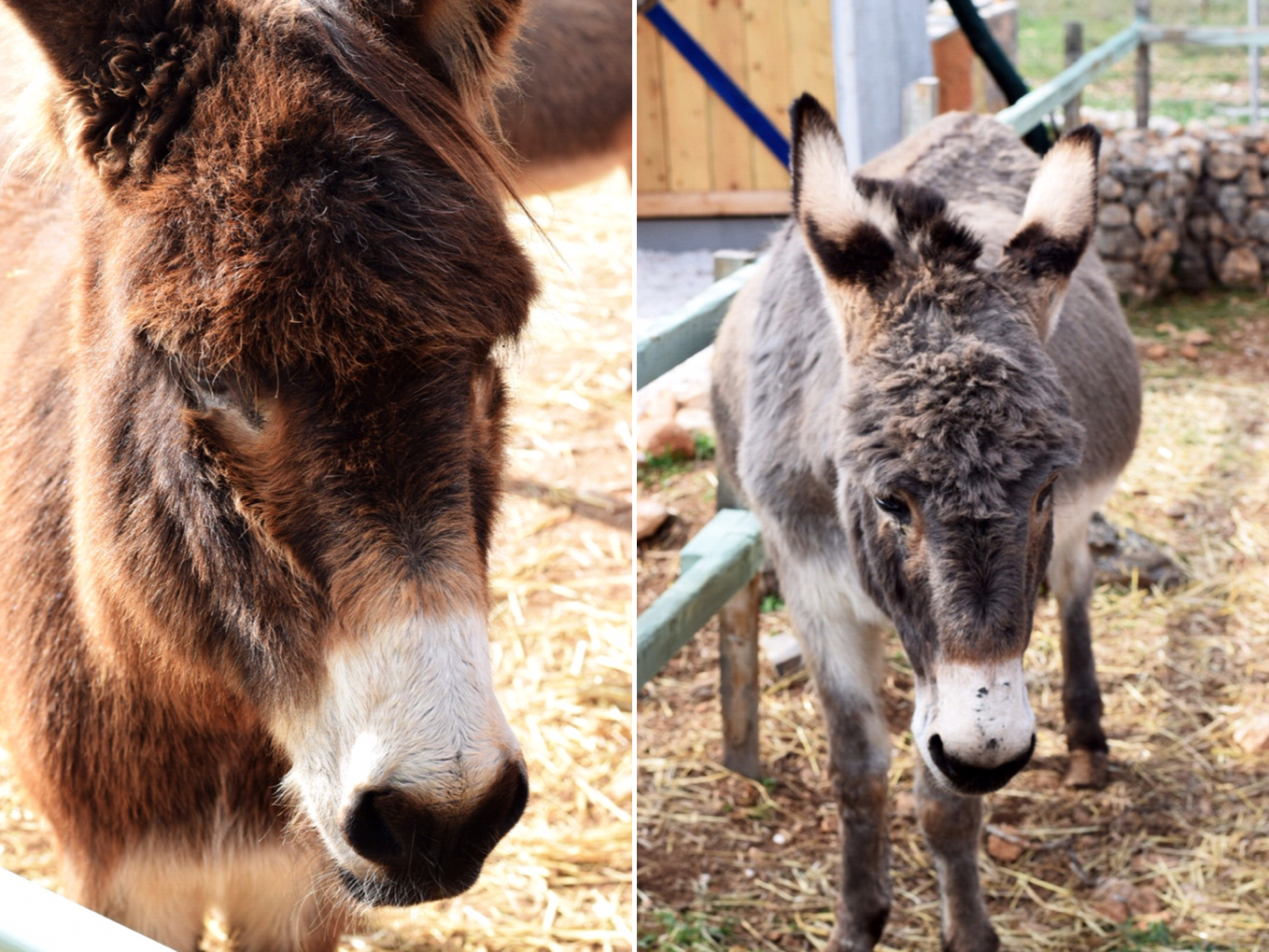 They have seven adorable donkeys living there at the moment - Isidore, Manou, Lily, Pepito, Lemonia and Eftyhia.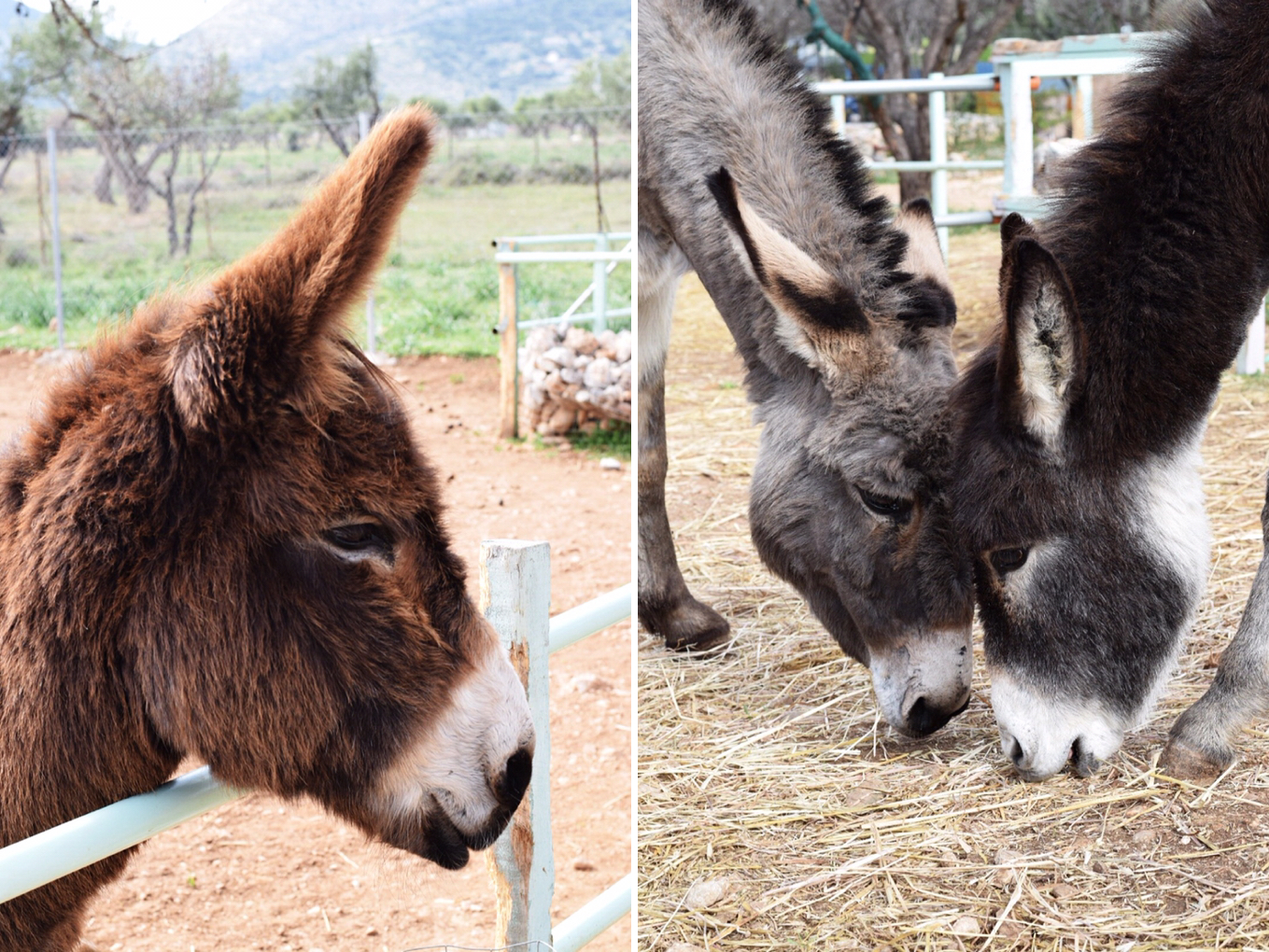 After playing around with the "donkey therapists" we set up our picnic table and enjoyed wonderful spring weather and lunch under the open sky. I made for us the "summer body' salad and mini kourou pies. We ate well, laughed a lot and cried a little... It was very therapeutic and relaxing day with friends. I felt LOVED...