Meet Jack!
November 29, 2016
Yesterday I got one of the best gifts that a foodie like me could dream about - a Jackfruit, the king of all fruits!
Big thanks to Antonis from Nature's Fresh for that wonderful gift!
This sweet, delicious and exotic fruit is packed with many nutrients and benefits. I've been studying it very carefully (Jack is simply amazing!). I've never tasted anything like that! The flavor is something between pineapple, banana and a mango. Texture, depend of ripeness, can be chewy like a soft gummy candy or juicy and crisp. Even the seeds are edible! Can be roasted or boiled! Cooked seeds taste like a combination of chestnut, potato and taro. Yumm! Green, unripe jackfruit (available canned) can be a great meat substitute.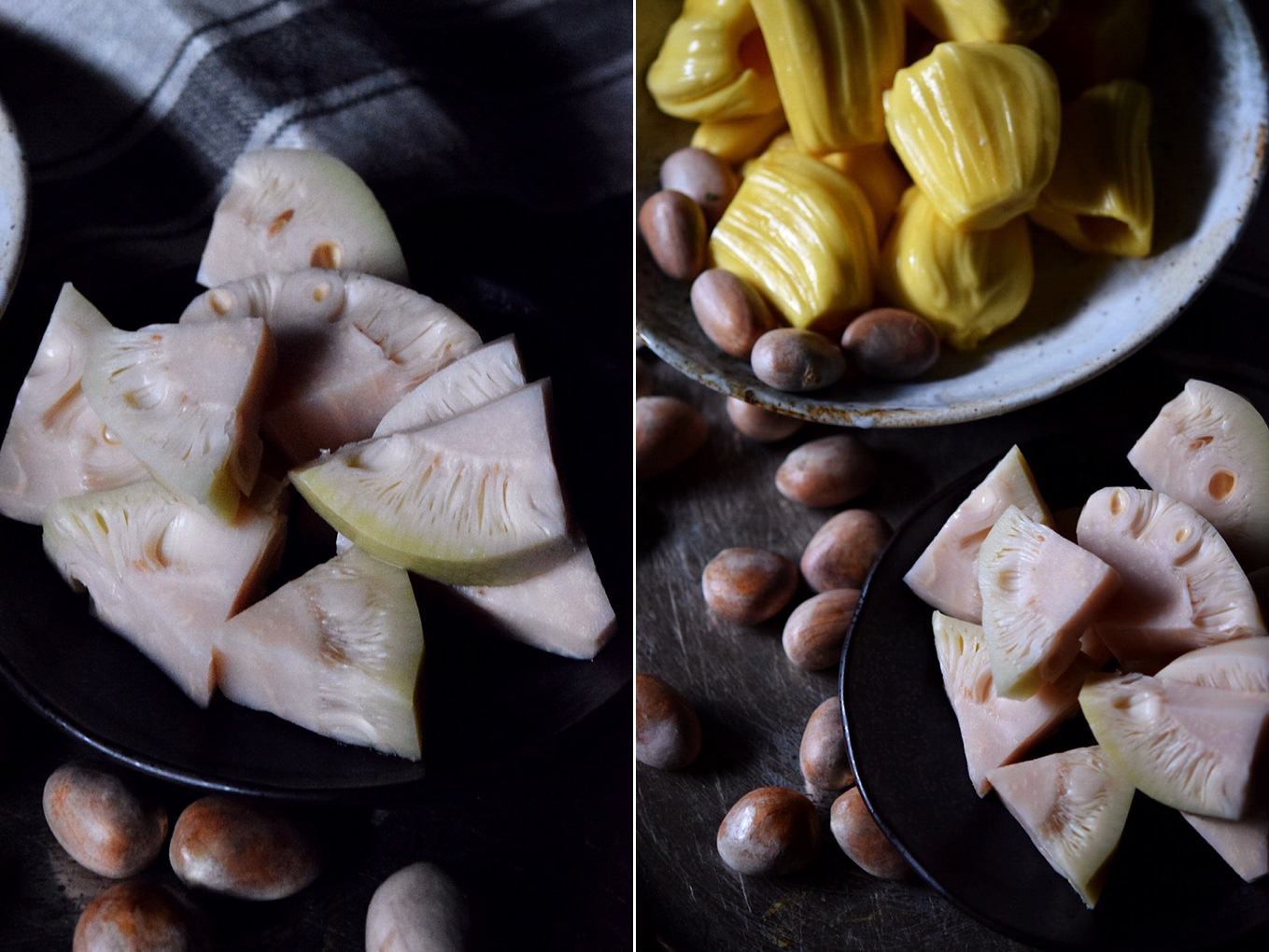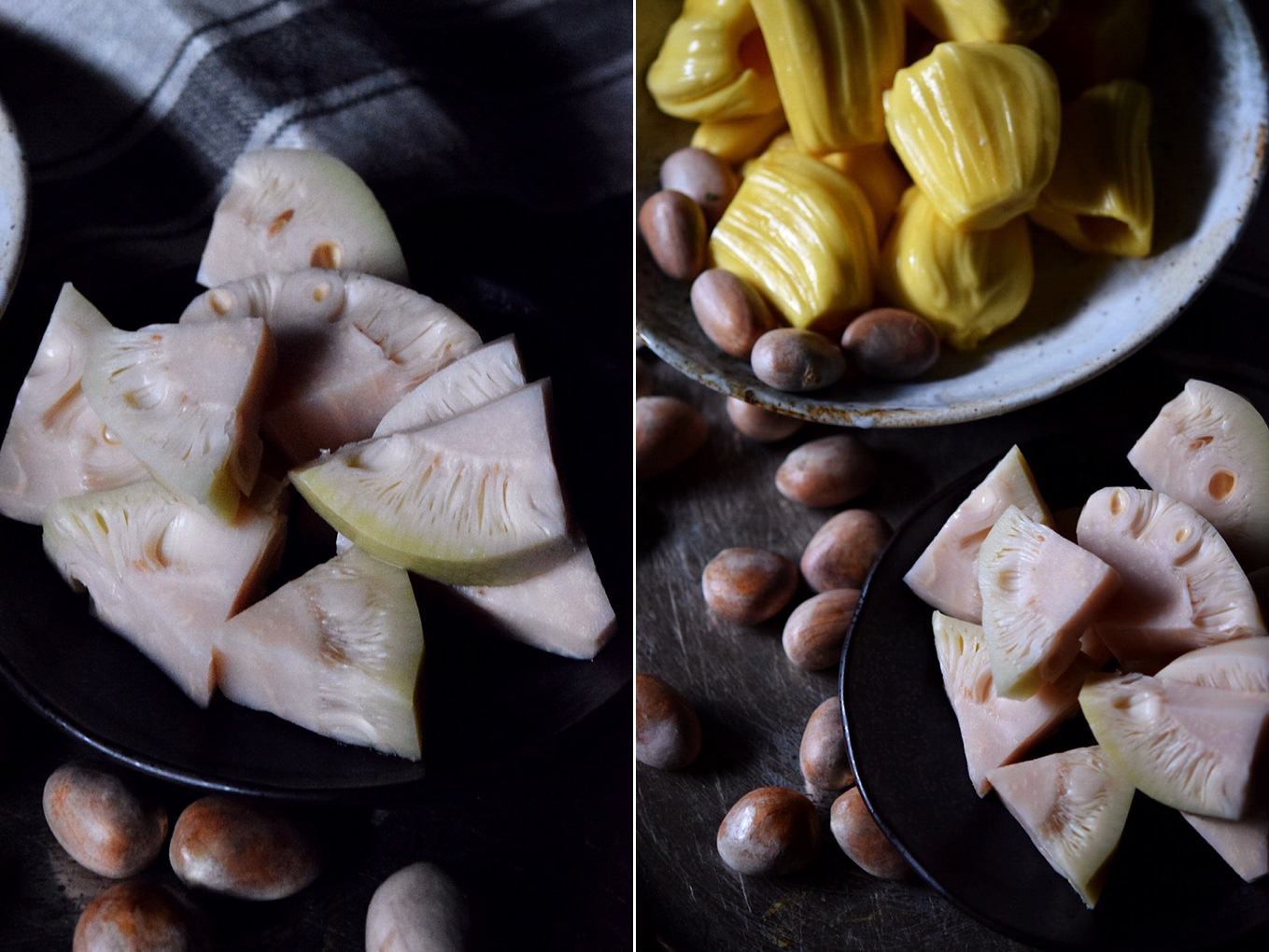 I've been cooking, baking, preserving, churning and roasting since yesterday morning. So far I made delicious sweet and spicy broth, jackfruit butter (jam kind of thing), vegan pulled pork, panacotta and ice-cream! And the seeds are sizzling slowly as I write this post.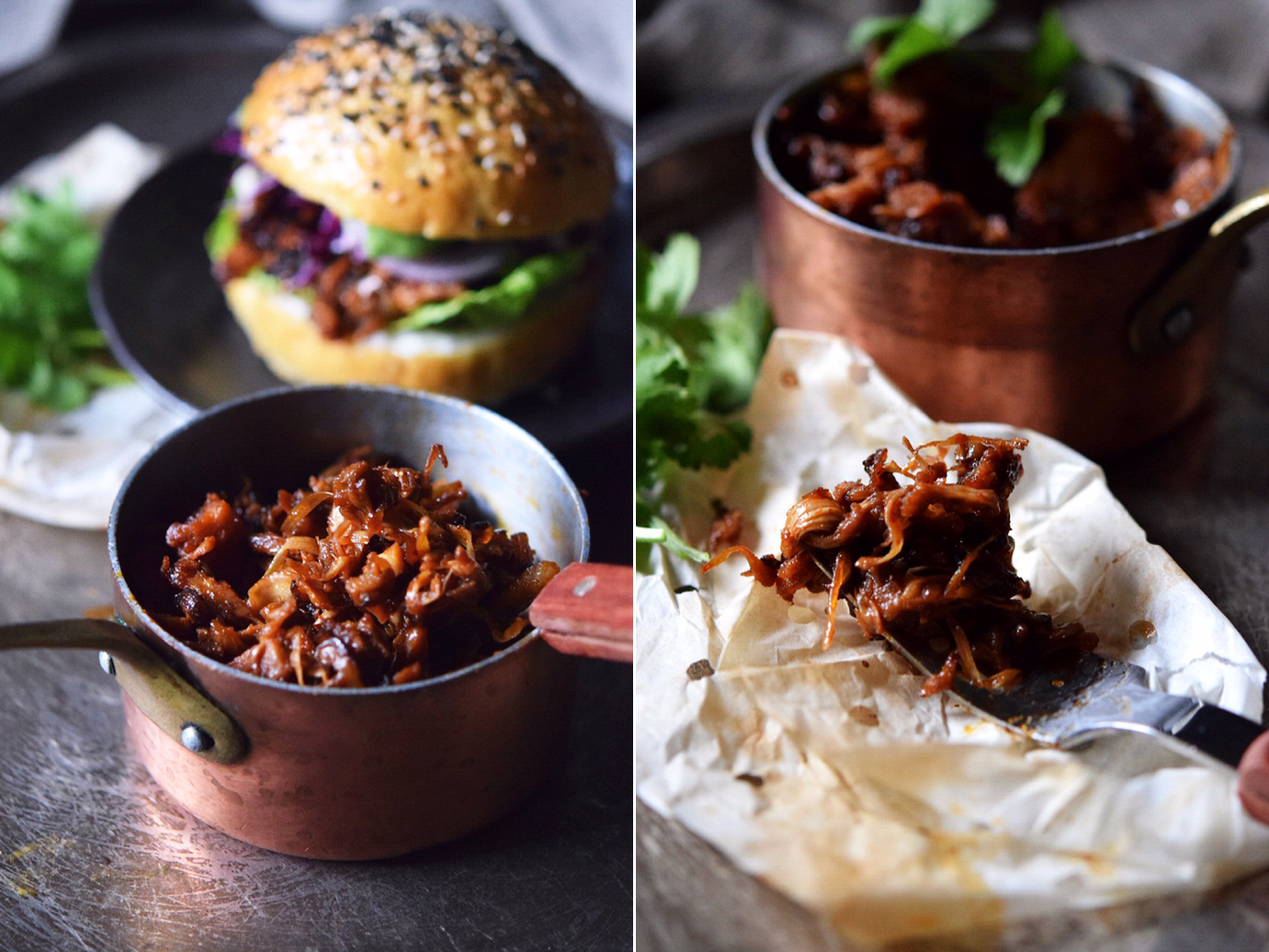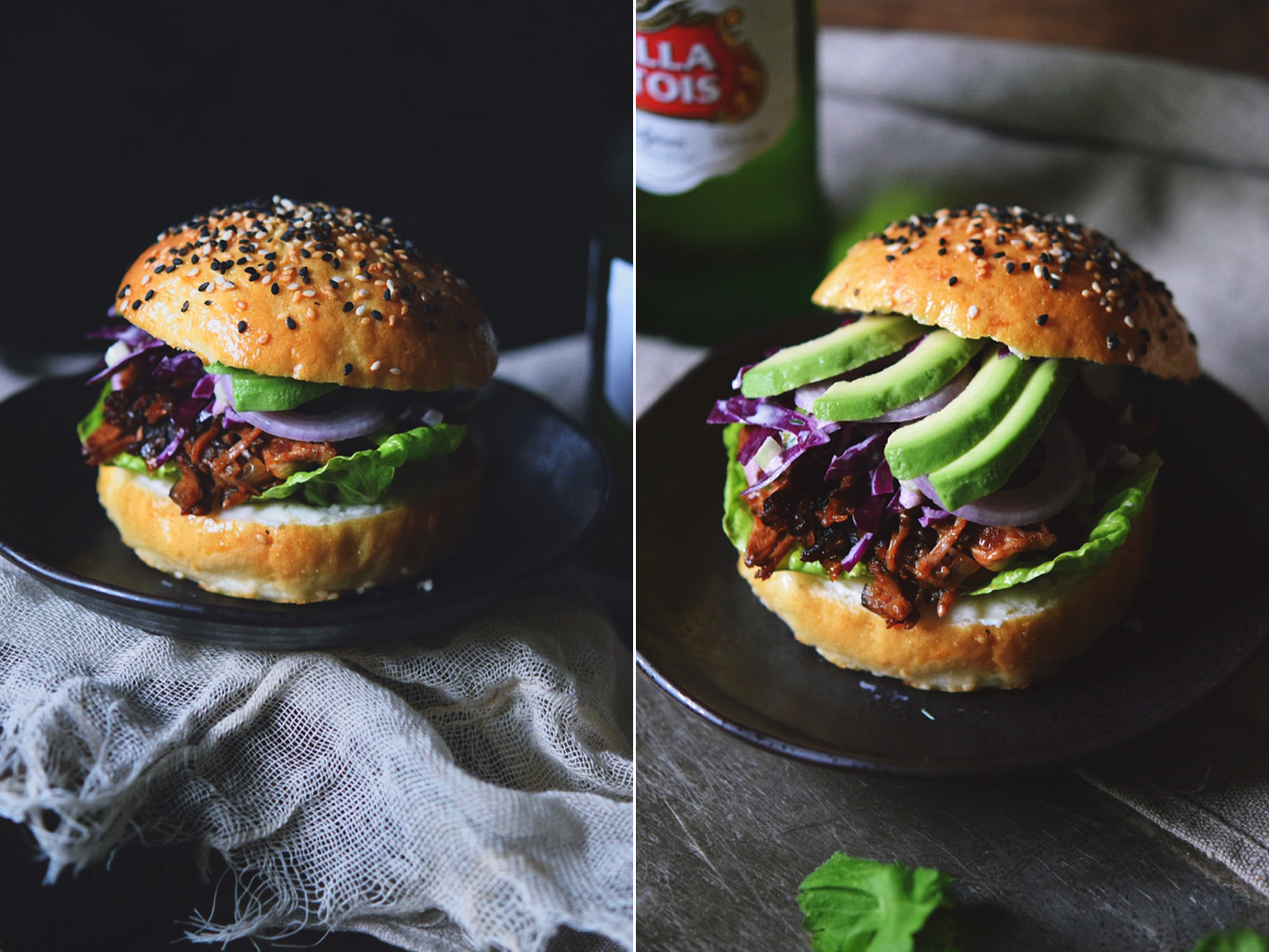 Soon I will have a whole bunch of recipes to post! But for now back to the kitchen!
See you soon!