Grandma's Adele Mexican Cake
November 03, 2015
While I was looking for that perfect recipe for a chocolate sour cream cake I made about 5 years ago (good luck to me finding it today), I have found another treasure of mine, Grandma's Adele recipe notebook! You can still smell the butter and almond extract on its pages...wodefullicious!
I remembered that delicious cake she used to make for us for Sunday afternoon tea time. We would sit front of tv watching "Dynasty"- the famous soap opera of that times, eat the cake and sip on tea out of the gorgeous little tea cups. Oh, memories, memories...!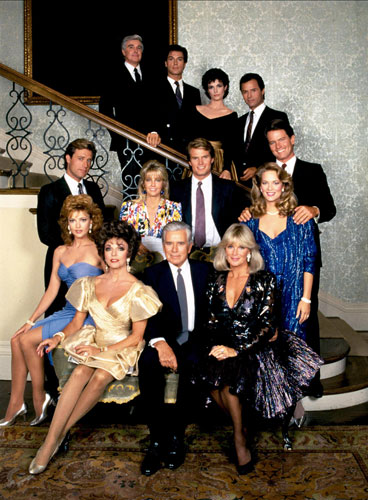 Guess what? I have found the recipe in Grandma's notebook, yay! At first it was a little bit tricky trying to decode it, but I think I have managed quite well, because the Mexican Cake - this is how she called it, turned out to be edible and even really delicious. Not like Granny's of course but close enough be proud of it. She used different type of fat for her cake, it was "Palma" margarine, which I think doesn't exist anymore, or even if it does its not the same anymore, but anyway I don't think I can find it here in Athens.

Oh, and her cocoa powder was much more aromatic and dark as a pitch!

Originally Grandma's cake was covered with chocolate glaze, and sometimes sprinkled with toasted almond flakes, which was a simple and delicious cake but I used the recipe as base for a little bit more festive, three layer version with chocolate dulce de leche mascarpone cream.

Here it's the Grandma's original version.