Bostock
March 13, 2018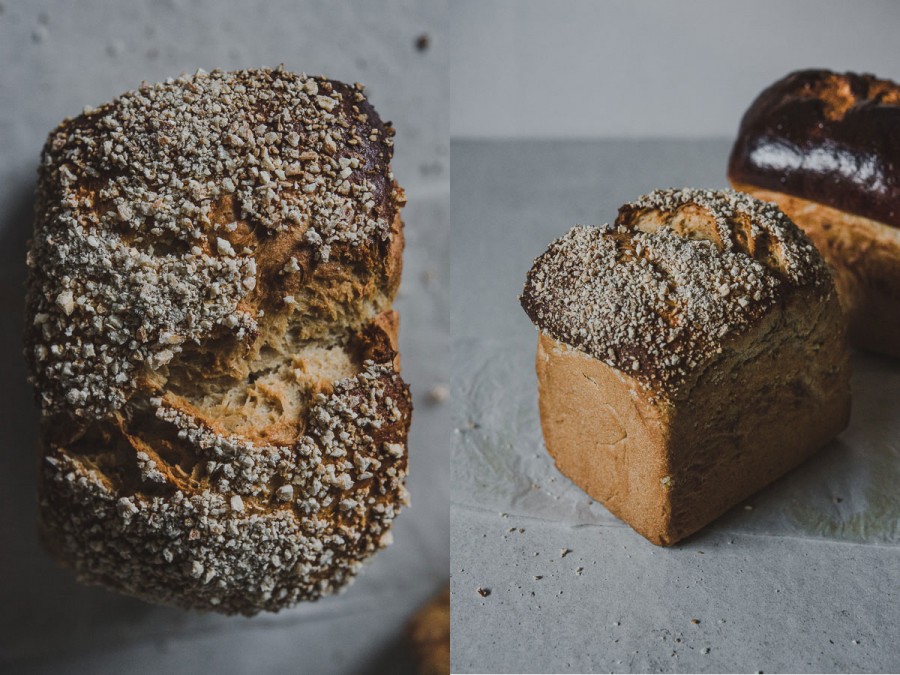 Bostock is an old-fashioned breakfast pastry, made up by the French, to use a day old bread. This delectable French pastry is a staple in French bakeries and a total treat for breakfast or dessert.
Thick slice of a brioche lightly glazed with flavored simple syrup, topped with delicious frangipane cream and a generous layer of sliced almonds. Wonderful idea! As wonderful as the worlds famous French toast. You gotta love French people for that!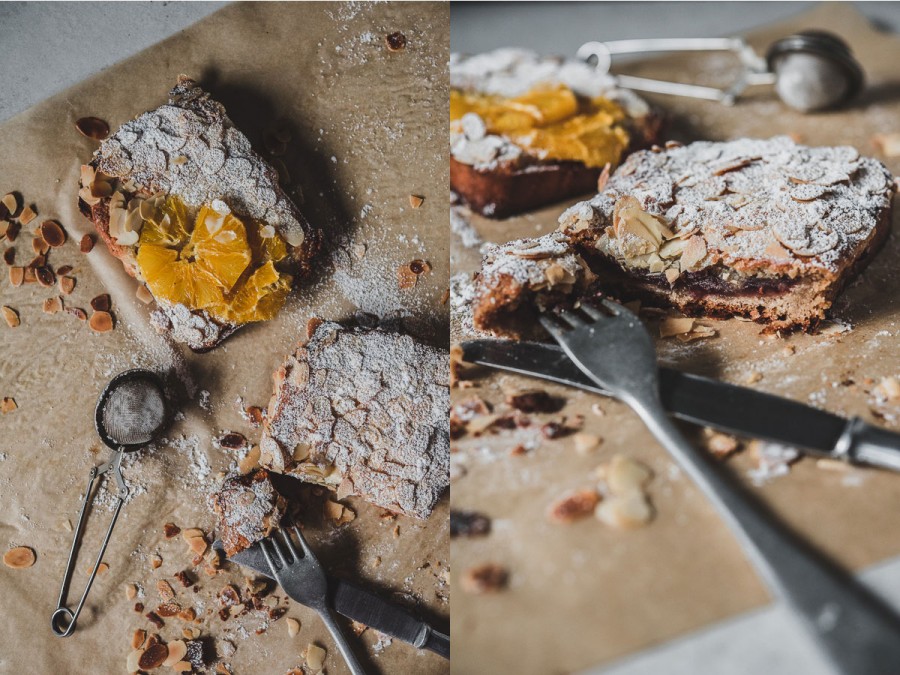 The classic bostock is made with a brioche as a base, but you can use any white bread with chewy texture, even challah or the Greek tsoureki. You can also use fresh, but lightly toasted brioche for this recipe.
Bostock can be prepared a day in advance and stored in the fridge, raw and tightly wrapped. You can prepare bostock the night before and bake them on the morning, just in time for breakfast.
To make almond cream you can use ready ground almonds, but I find then a little bit to dry and kind of bland. It is up to you!