Apple Pie with Miso and Sake
August 16, 2017

"Baby don't you cry
I'm gonna make a pie
I'm gonna make a pie with a heart in the middle"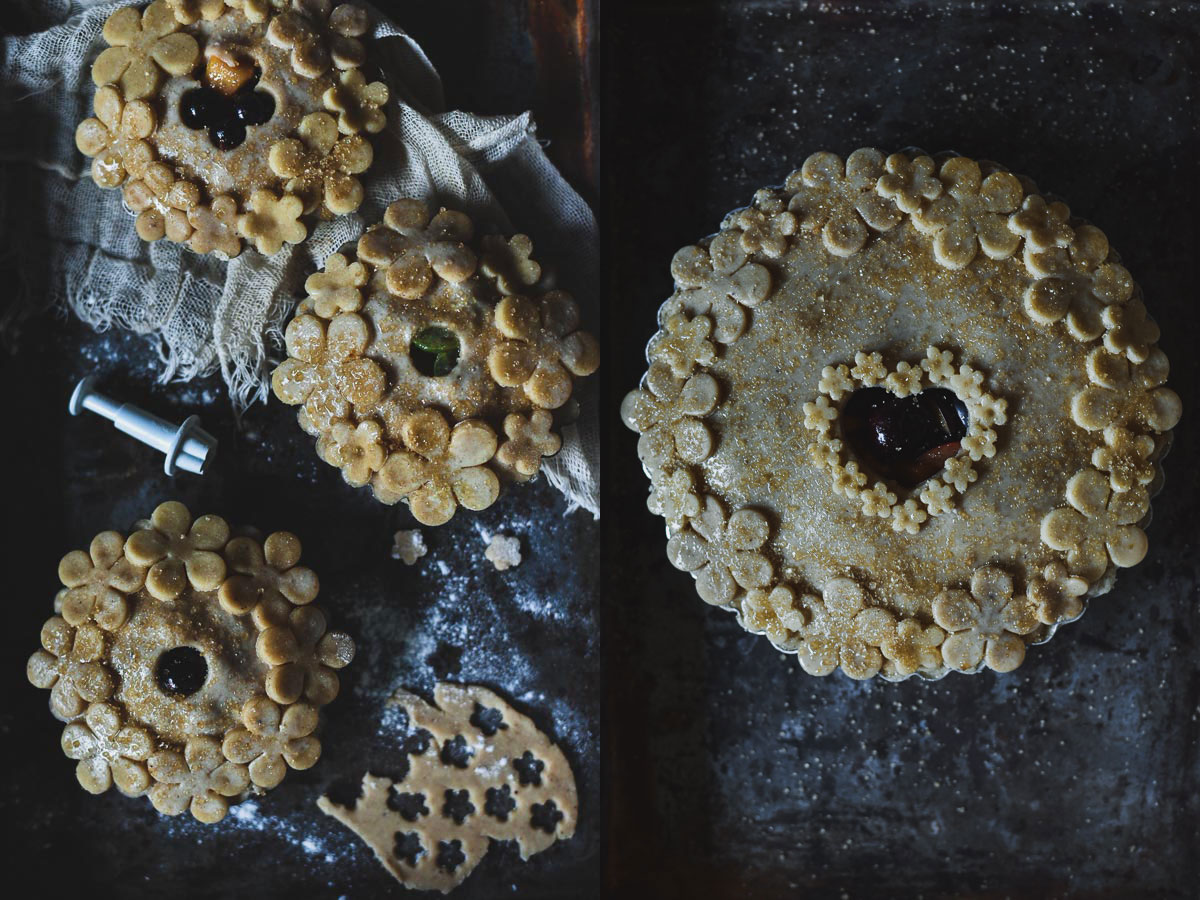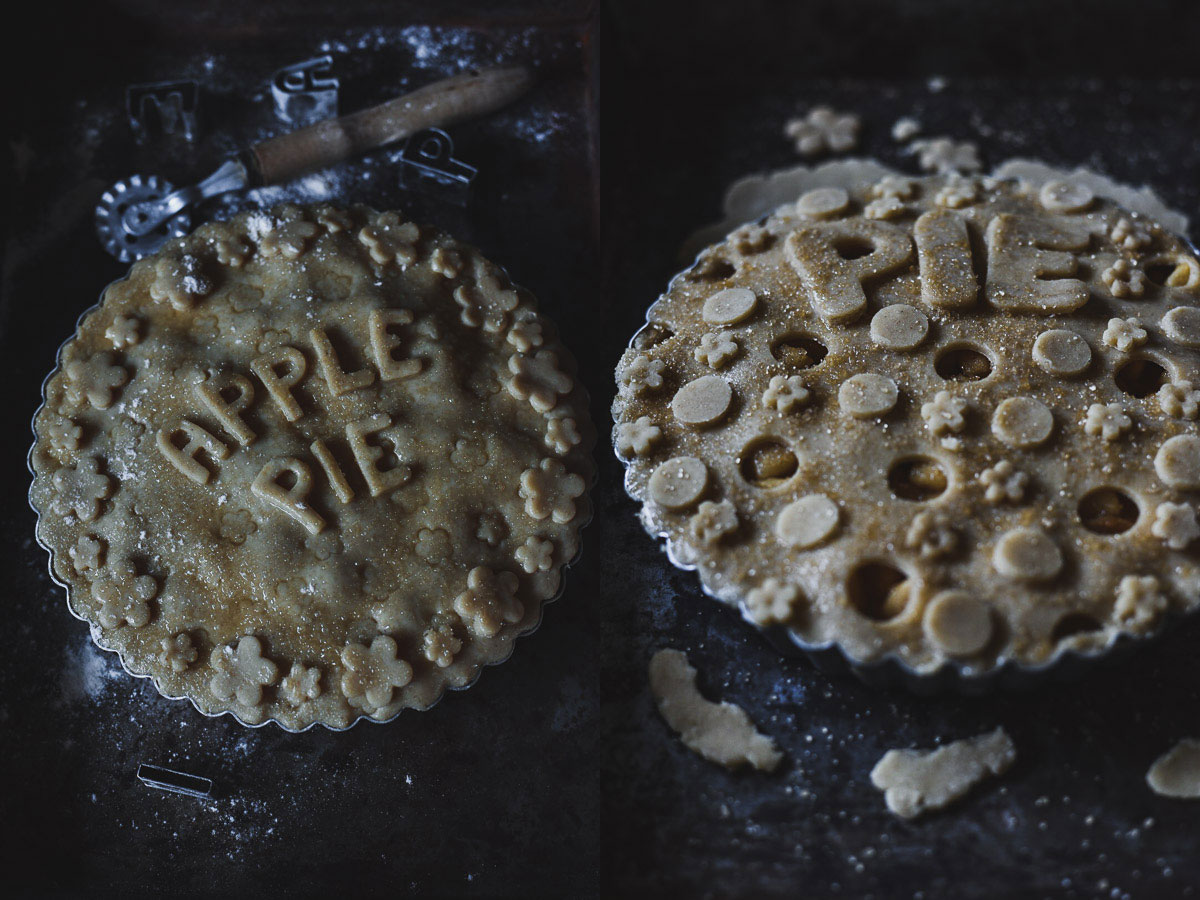 Apple pie recipe inspired by a dessert I've had about 2 years ago in KIKU restaurant, in Athens/Greece. It was a combination of an old fashioned apple pie with Asian flavors, such as sake and miso. It was buttery, sweet, salty and absolutely unforgettable...